Understanding different learning needs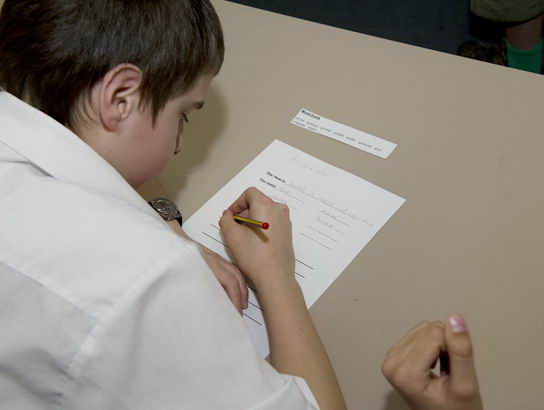 It is critical to effective planning to understand the impact of the different needs of those pupils operating at similar levels of the National Curriculum but having dissimilar learning styles and needs.
Creating a learning community
Listen to this headteacher's vision.
The head wants to 'create a learning community where entitlement, opportunity and challenge are championed'. This will ensure that every pupil makes the optimum progress. This is achieved through ensuring that each and every teacher first has an in-depth understanding of the individual needs and learning styles of all of the pupils within their care.
An English lesson
Watch these two videos of an English lesson at a special school.
Look at the teacher's
lesson plan
for this class focusing on the features that have been designed to meet the needs of individual pupils.