Using assessment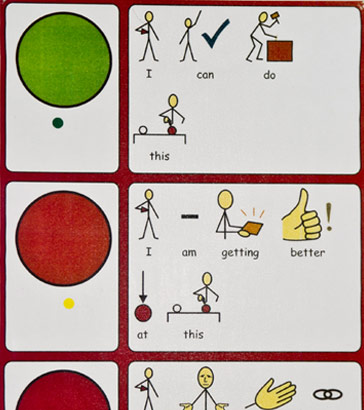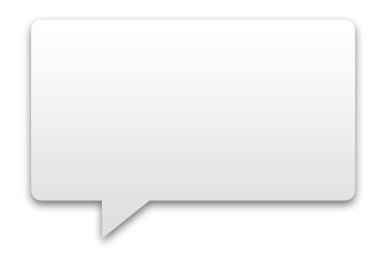 Assessment for learning is the process of seeking and interpreting evidence for use by learners and their teachers to decide:
Where the learners are in their learning

Where they need to go, and

How best to get there.
Assessing and tracking learning
In this audio clip, Lorraine, a mathematics teacher at a special school explains how children's learning is assessed and tracked.
Notice how Lorraine's assessment feeds into her planning.
Enabling self-assessment
In this clip a specialist teacher explains how the Assessment for Learning Framework can be adapted to enable pupils in a special school to self-assess and/or understand how well they have done.