Barriers to learning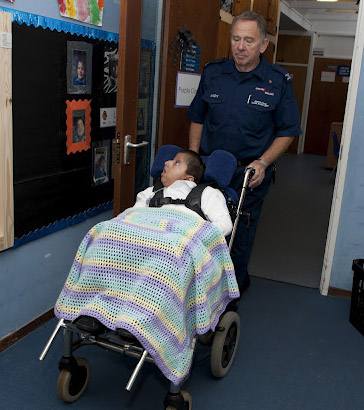 The disabilities of pupils will present barriers to their learning. These will have a strong influence on your planning whether you're a teacher working with pupils with LDD in a mainstream setting or in a special school.
Here you will begin to consider how you would need to address these barriers through your planning. You will be looking at:
Communication and Interaction Difficulties

Cognition and Learning Difficulties

Behaviour, Social and Emotional Difficulties

Physical and Sensory Difficulties
Four areas of disability
The table below delineates the four areas of disability from the SEN Code of Practice 2001.