Measuring attainment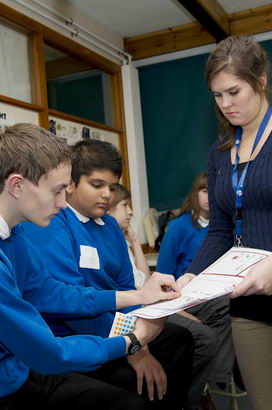 To be able to explain and justify the range of expected levels of attainment in a special school population, special schools measure the attainment of their pupils through a variety of tools, such as:
PIVOTS

B2

Raise online

PACE, and

Routes for Learning.
Assessment tools are described in other modules. It is important to understand how assessment tools can be used to track children's progress and to inform planning.
The need for assessment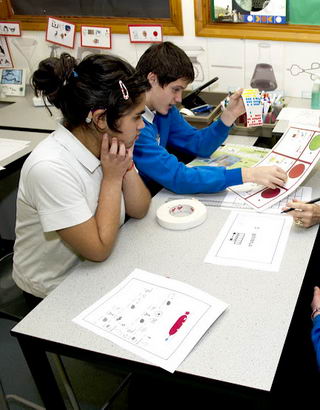 Making a judgement about whether a pupil has or has not made progress can be time consuming and although moderating and checking the data can be time consuming, it is a valuable activity.

Assessment data should feed into and inform planning.
Collecting data to inform planning (1)
Listen to this teacher as she describes in the first clip how important it is to take a baseline of pupils achievement when they come into her class. She describes how bringing together information from different sources enables her to plan effectively for pupils to make progress.
Are there any other strategies you can think of that she doesn't discuss here?
Collecting data to inform planning (2)
In the this clip listen out for what the teacher identifies as key to pupils making progress and the role accurate assessment has to play in this. Did you pick out the following?
Differentiation

Pupil assessment

Use of adults
Are there any other strategies you can think of that she doesn't discuss here?
The REACh approach
Within the REACh approach careful assessment of how each pupil learns and at what level each pupil is currently achieving has a direct impact on planning.
Each pupil's profile is plotted on the Affective Communication Skills Checklist, a tool drawn up from a number of different sources in order to meet the needs of pupils with Autism. The teacher will then select a target for the pupil and have planned activities which lend themselves towards the pupil experiencing the next level of challenge and move towards achieving the target.
However REACh is a process based approach and as such it requires flexibility and creativity on the part of the teacher to keep introducing novelty to capture the pupils curiosity. Noticing the changes and assimilating them into their activities, moving from being a passive to an active participant enables the pupil to learn.