Meeting the needs
of children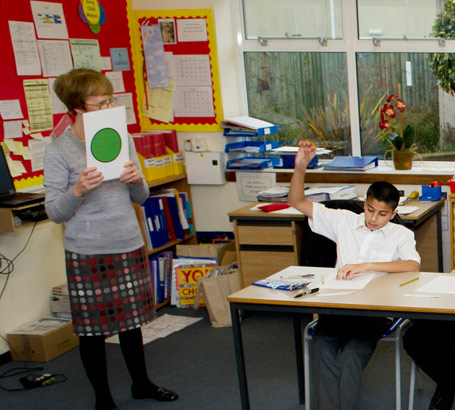 Planning to meet the needs of children with learning difficulties and disabilities requires an individual to have the understanding, knowledge and skills to lead and evaluate processes that are involved in planning for personalised learning. This includes learning preferences, styles and needs.

There has been a recent move towards incorporating Person Centred Planning into the Annual Review Process.
The purpose of Person Centred Planning

A literature review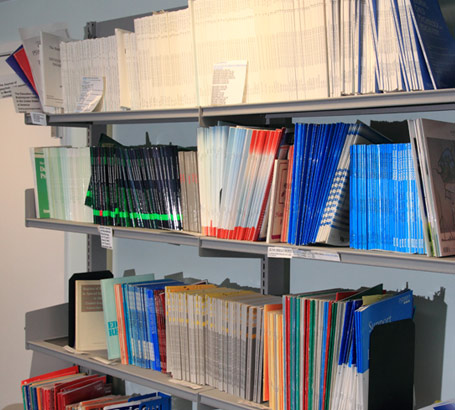 Have a look at a selection of the articles and links on the
following pages.

In light of your reading, consider your school's current practice and identify opportunities where Person Centred Planning can be used to support the pupils in all aspects of their life, now and into the future.

Write an action plan on how you might take this forward in
your school.
Find out more 1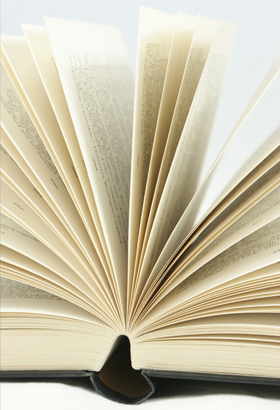 Julia Hayes (November 2004) Visual annual reviews: how to include pupils with learning difficulties in their educational reviews. Support for Learning Volume 19, Issue 4, pages 175-180.
John O'Brien & Jack Pearpoint (2010) Person-Centered Planning with MAPS and PATH: A Workbook for Facilitators. ISBN 1-895418-46-1.
John O'Brien, Jack Pearpoint and Lynda Kahn (2010) Person-Centered Ways to Build Community. ISBN 978-1-895418-91-0.
Find out more 2
Person Centred Planning - Advice for using person-centred thinking, planning and reviews in schools and transition - Department of Health (2010) (PDF)