The need for additional services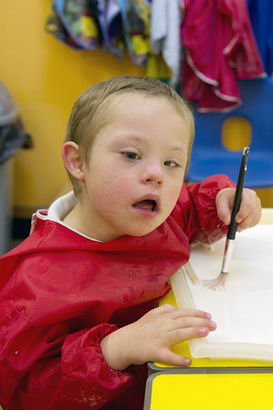 This section looks at the requirement for additional services to support the needs of children in a specialist setting and describes the value they can add.

It also looks at how special schools can offer expertise and support in relation to teaching children with learning difficulties to mainstream schools and the local community through outreach activities.
Providing outreach services
One way of supporting mainstream schools to plan to meet the needs of pupils with learning difficulties is to provide an outreach service from the special school. Such services are designed to support the teachers' planning in mainstream schools so that children with SEN can be included in class alongside their peers.
Over the years there has been much debate about whether special schools are necessary or whether all children with SEN/disabilities should be included in mainstream settings.
Where do you stand on this issue?
Read this report from 2006
and the report of the Lamb Inquiry from 2009.
Have your views changed?
A Green Paper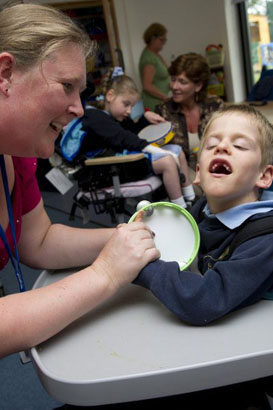 Harvey
In this audio clip Harvey explains some things that can make it difficult to learn in his mainstream classes.
Identify the problems that Harvey faces in his current setting.
How would you take into account the views expressed by pupils whose experience of inclusion has not always been successful?
Sophia's review
Watch this clip of a review meeting of Sophia, a girl on a split placement.
How do the schools plan to meet the needs of pupils on a dual placement?
What are the implications for planning in both their settings?
Find out more