Planning for
individual needs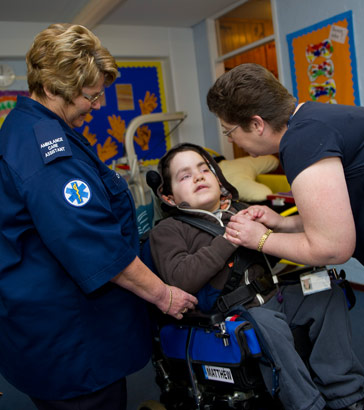 In the classroom featured in this section children have CLDD and PMLD. Matthew, for example, has complex medical needs and a multi-sensory impairment. He cannot control his own temperature and requires constant supervision and individual intervention to enable him to access his environment in any way.

Pupils in the class operate at levels P1-P4 which means that teaching is on an individual basis, rather than for the whole class.
Planning for a class
Managing the learning environment

1:11

Working with other professionals

1:06
In these audio clips the teacher, Jo, explains how she plans for her class.
Routes for Learning (1)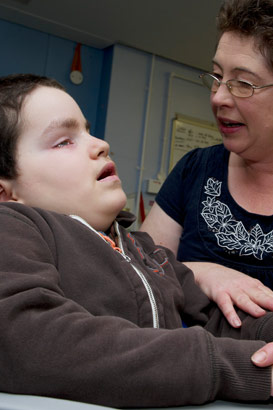 Whole class planning has to be made up of individual plans embedded within a curriculum overview.

Jo uses the assessment tool 'Routes for Learning' to help her plan for progress for her class.

Read about Routes for Learning here:


Routes
for Learning (2)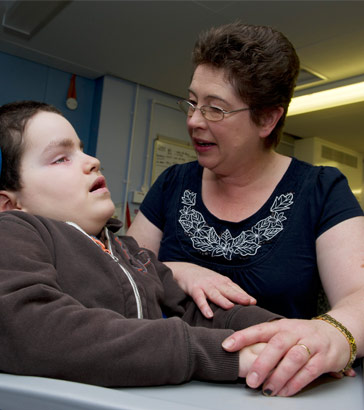 The results of the assessments have been incorporated into Jo's medium and short-term plans.

Have a look at the lesson plans below.