Early Support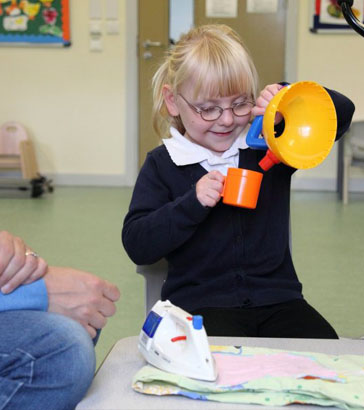 Early Support is a programme designed to deliver better coordinated services for parents of disabled children under the age of five, as soon as a child is identified as needing additional help.

Early Support brings together education, social care, health services and the voluntary sector, working in partnership with parents to deliver the highest quality services to families with a child under three.

Early Support aims to ensure that both parents and professionals are better informed about families' needs and how best to meet them.
The Early
Support materials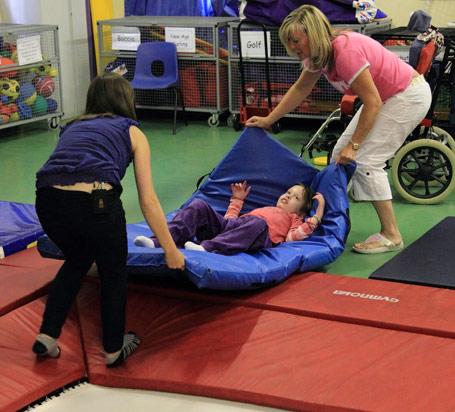 Early Support provides the following materials:
Early Support Family Pack

Early Support Professional Guidance

Early Support Service Audit Tool

Early Support Monitoring Protocol for Deaf Babies and Children
For families...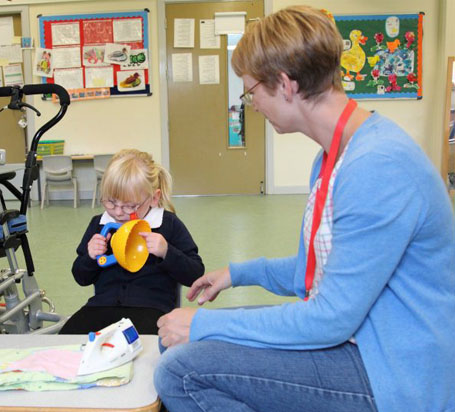 The Early support programme and materials are designed:
To improve services that families encounter locally, regionally and nationally.

With parents of children with disabilities to ensure that their needs and priorities are addressed.

To ensure that families living in different parts of the country receive the same high level of care and support.
For professionals...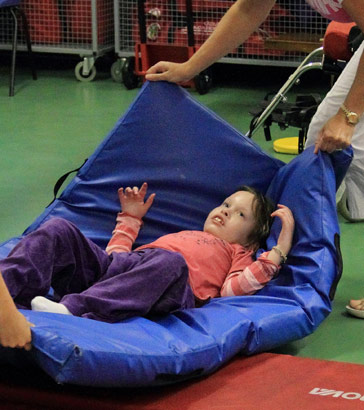 Effective multi-agency working is at the heart of Early Support.

The programme will help everyone working with families have the right mix of knowledge and skills to help deliver the best quality services.

Early Support actively encourages periodic, multi-agency service reviews and provides an audit tool to enable services to review and improve delivery of services.
Problems can arise when there are ongoing multiple interventions from different practitioners.
The Early Support Family File
To be used if families are having lots of contact with different professionals to encourage consistency, communication and empowerment for the family and their child.

The file is designed to inform a range of professionals involved with the child about their support needs and act as a central place for all paperwork to be kept.

It concentrates on working together and finding positive ways forward and contains a standard set of materials that can be used in many different situations to aid this process.
Developed with children under five in mind, but may also be suitable for older children.

Developed by parents, carers and practitioners.

It is used in local authorities, hospitals and community-based health services across England to ensure families and carers with disabled children are kept at the heart of discussion and decision-making about their child.
Department for Education, 2011
Services for families
A major reason for the problems families face with services is the multiplicity of agencies and professionals involved with the families of disabled children, the lack of coordination between different agencies and the burden on the family in terms of multiple contacts.

Social Policy Research Unit, 2006
High quality service delivery to our most vulnerable children and their families can only be achieved by a well-trained and highly skilled workforce in the context of society's response.

Carpenter and Campbell, 2008
Further information
on Early Support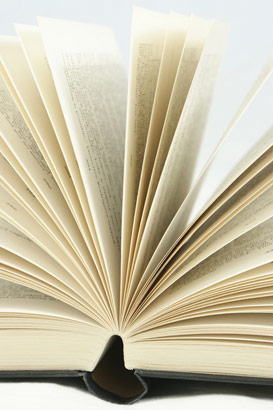 References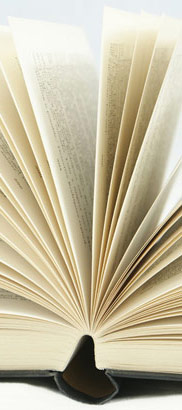 Carpenter, B. and Campbell, L. (2008) The Changing Landscape of Early Childhood Intervention in the United Kingdom: Strategy, Policy, and Practice (2008)
Infant and Young Children
, 21, (2), 142-148.
Social Policy Research Unit (2006) Developing a Key Worker Service for Families with a Disabled Child, York: University of York, Social Policy Research Unit.