The Lamb Inquiry 2008-2009
The Lamb Inquiry looked at parental confidence in the SEN system, and focused on how parental confidence was affected by:
The information (e.g. on rights, entitlement, sources of further advice) available to parents with a child with SEND.

The quality and clarity of statements of special educational need.

The inspection and accountability of the current SEN system.

The impact of the changes to the Tribunal System.
(Fisher Jones Greenwood LLP, 2010)
During the Lamb Inquiry, almost 2,000 parents contributed to a web survey.

The two key messages taken from parent consultations by the Inquiry were that:
Parents need to be listened to more

.

The system needs to be more ambitious for their children.
9.19 The relationship between parents and the school which their child is attending has a crucial bearing upon the child's educational progress. On the one hand if parents are to support the efforts of teachers they need information and advice from the school about its objectives and the provision being made for their child: on the other, a child's special needs cannot be adequately assessed and met in school without the insights that his parents, from their more intimate experience of him, are able to provide. Parents need information if they are to be partners in their child's education...

...SEN and disability legislation has recognised this need and specifies the information that schools and local authorities need to provide...In 2003 the Advisory Centre for Education [www.ace-ed.org.uk] surveyed all 150 local authorities and identified only 10 who published all the required SEN information.
Warnock report, 1978, in Lamb, 2009
Recommendations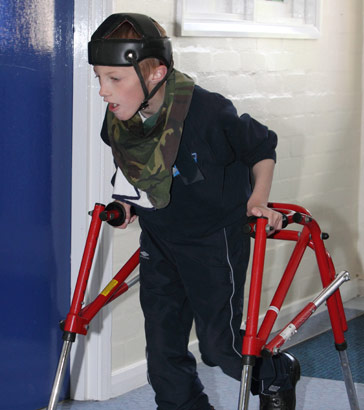 The report makes 51 recommendations covering four key areas:
Children's outcomes to be at the heart of the system.

A stronger voice for parents and carers

.

A system with a greater focus on children/young people's needs

.

A more accountable system that delivers better services.
(Laird, 2010)
Parents have told us that good, honest and open communication is one of the important components of building confidence and good relationships. Face-to-face communication with parents, treating them as equal partners with expertise in their children's needs is crucial to establishing and sustaining confidence. Where things go wrong, the root causes can often be traced to poor communication between school, local authority and parent.
Lamb, 2010
Activity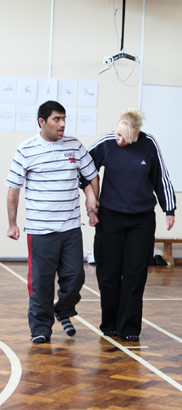 Reading the Lamb Inquiry report, reflect on the key points

.

Create a list of action points for your school relating to working with families.

Based on your reading, identify what in your opinion are the four priority action points for your school.

Evaluate and give evidence for the school's current position in relation to these action points.

Develop an action plan of how these can be taken forward in your school.
References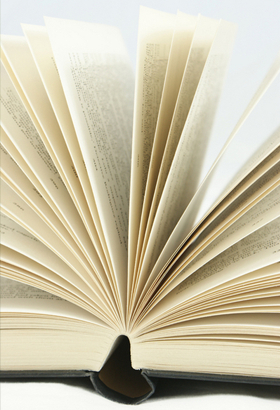 Department for Children, Schools and Families (2009) Lamb Inquiry: Special educational needs and parental confidence, Annesley: DCSF Publications.


Laird, W. (2010) The Lamb Report: does it inspire confidence?,
Teaching Expertise.