Involving and empowering siblings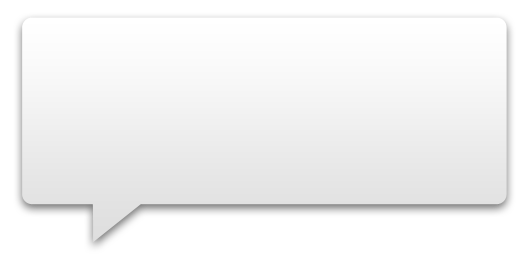 In the USA and UK, at least one in ten children and young people have special health, developmental and mental health concerns. Most of these people have typically developing brothers and sisters. As the people who, over the course of their lifetimes together, will be most involved with their siblings with special needs, it is important that typically developing brothers and sisters are involved and empowered in their growing relationship with their sibling.

Conway and Meyer, 2008
Identifying siblings' needs
To identify the needs of siblings and plan their support, it can be useful to consider the following questions. Does the sibling:
Understand his brother's or sister's needs/diagnosis?

Choose to spend time with her brother/sister?

Want to include his brother/sister in family activities?

Teach her brother/sister new things?

Experience feelings such as sadness, anger, embarrassment?

At times resent the time parents spend with the child with special needs?

Seem withdrawn?
Show signs of trying to be the 'good' boy or girl?

Show signs of being an overzealous helper?

Seem to act up a lot, with difficult behaviours?

ave sleeping problems or physical symptoms like stomach-aches?

Seem happy at school?

Seem able to answer questions from others about his brother or sister?

Have a range of social contacts with friends and extended family?

Take part in recreational activities outside the family?
Strohm, 2004
What siblings ask for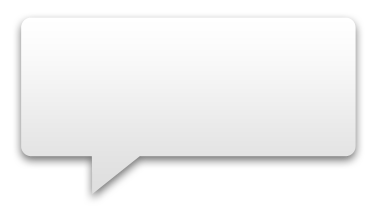 The only thing that bothers me is like there's only me and [sibling] so when it is just left down to me…I've got to make all these decisions on my own, and that's a bit daunting.

A sibling in Rawson, 2010
Siblings need: information on their brother or sister's condition/disability; information for the future.
Opportunities to meet others to voice and share some of the above feelings and realize they are not on their own.
Good communication between those involved to ensure information is being conveyed, but particularly communication with parents.

Understanding of others to appreciate the experiences, feelings and insights of siblings.

Reassurance that it is ok to feel in certain ways when making important decisions about their brother or sister.

To feel included in their siblings lives – many want to be a part and can offer valuable contributions but do not feel the opportunity is there.
Meyer and Vadasay, 1997; Rawson, 2010
What can schools do?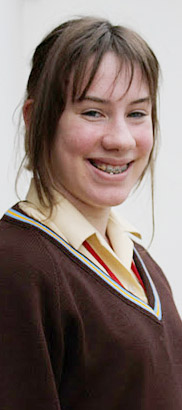 Involve siblings – invite them to events, open days, annual reviews. Many schools will undoubtedly allow any family member to attend these kinds of events, but siblings may require a specific invitation to make it explicit that they are welcome. This may also be necessary to those living away from the family home.
Listen to siblings – value their contributions and insights; they often spend considerable amounts of time with their brother or sister and many will take on responsibilities in the future. Could you have sibling representatives on your advisory boards or Parents and Teachers groups?
Provide information – whether it be information specific to your school or service, or pulled from other sources, can you provide siblings with some information to increase their knowledge and alleviate some of their feelings and anxieties?
Sibshops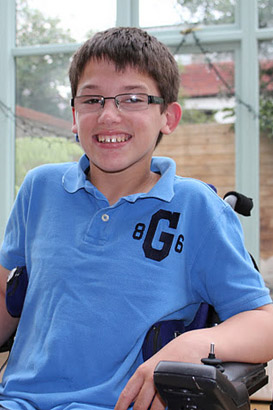 One thing schools can offer is sibling support groups or Sibshops, which provide an opportunity for siblings to get together and relieve some of their feelings of isolation. Sibshops also provide a new network of support which encourages communication between those in similar situations. More concretely, Sibshops can suggest games and activities to carry out with siblings which encourage discussion, reflection, honesty and fun between siblings of people with disabilities.
To find out more about Sibshops, have a look at this page on the Sibling Support Project website. Sibshops is a concept devised by Don Meyer in the USA. For more information click on this link:
(The Sibling Support Project - Sibshops)
How might the support offered differ for young siblings and adult siblings?
A sibling information pack
Develop an accessible information pack for siblings describing your school, the different facilities they can access and how they can be involved.
How would you adapt the pack to meet the diverse needs of older and younger siblings?
References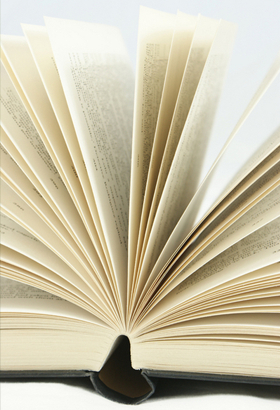 Conway, S. and Meyer, D. (2008) Developing support for siblings of young people with disabilities, Support for Learning, 23 (3), 113-117.
Meyer, D. and Vadasay, P. (1997) Meeting the unique concerns of brothers and sisters of children with special needs, in: Carpenter, B. (ed.) Families in Context: Emerging trends in family support and early intervention, London: David Fulton.
Rawson, H. (2010) 'I'm going to be here long after you've gone': sibling perspectives of the future, British Journal of Learning Disabilities, 38, 225-231.
Strohm, K. (2004) Siblings: Coming unstuck and putting back the pieces, London: David Fulton.