Barriers to partnership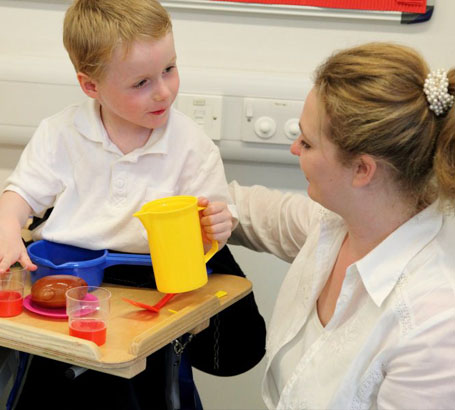 Strachan (2011) suggests that many issues which could act as a barrier to an effective partnership with families. The following diagram from the Department for Education depicts some of these problems. We need to be mindful of the other issues that families may be experiencing and appreciate why some families may struggle to engage with schools and services.
Types of problems
faced by families
(Based on: Strachan/Department for Education, 2011)
Strachan, G. (2011) 'The wider context'.
Poverty
Children in poverty can face deprivation in every aspect of their lives...17% in the poorest fifth of households [reported]...low well-being [which] is associated with depression and anxiety, as well as hampering child outcomes, such as educational attainment.
For children with disabilities, the impact of poverty can be particularly severe. These children can face substantial additional costs, such as larger heating bills, higher travel costs, and a wide variety of other needs – as broad as the types of disability which can affect them.
The level of worklessness is much higher for households with disabled children, with 385 of disabled children living in workless households, compared to 165 of all children.
The Children's Society, 2011
Additional costs for
children with disabilities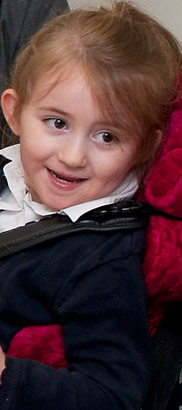 Higher transportation costs due to extra journeys (e.g. to hospital appointments) or lack of suitable public transport

.

Higher heating bills – children with disabilities often need higher temperatures

.

Adaptations to the home

.

Higher costs for special foods

.

Increased laundry costs

.

Learning aids More frequent replacement of clothes, furniture, and other household items.

Higher childcare costs.
The Children's Society, 2011
Loss of income
Based on a sample of welfare recipient families in four counties in California, Lukemeyer et al (2000) found only 29 per cent of mothers caring for disabled or chronically ill children and 19 per cent of mothers caring for severely affected children were employed, compared to 39 per cent of mothers of healthy children (Stapleton et al, 2008).
Black and minority ethnic (BME) families with disabled children are more likely to experience poverty, worklessness or low status employment and less likely to report impairment than white families....Research carried out in 1999 found that fewer families from these communities were receiving disability benefits compared to white families with children with similar degrees of disability, and were less likely to be awarded Disability Living Allowance at the higher rate.

Contact a Family, 2006
Supportive approaches by professionals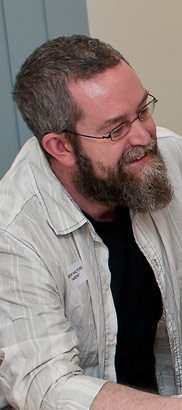 Positive confident practitioner engagement

.

Genuine parental engagement

.

Practical help which empowers not de-skills

.

Honest and transparent communication between families and professionals

.

Attitudes and behaviours of professionals – avoid stigmatisation of families.

Effective management and supervision of practitioners

.

Active engagement of young people

.

Empower parents to become active partners in their child's education.
(Centre for Excellence and Outcomes in Children and Young People's Services (C4EO), undated)
[The] Welfare Reform Bill is nearing its final stage in parliament before it becomes law. From 2013, it will bring in a single monthly payment – known as a Universal Credit – which will replace a range of benefits.
The government says the most severely disabled children will receive more money under the changes.
The Children's Society says a new study it has carried out shows 320,000 disabled children in the UK live in poverty...where the income is less than 60% of the national average...nearly a third of the 320,000 live in "severe poverty" where the income is less than 40% of the average. It says the welfare changes could mean more families with disabled children fall below the poverty line.
Researching the issues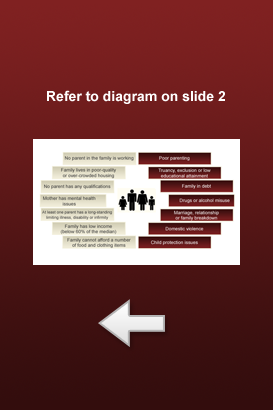 Carry out a literature search for one of the issues raised in the diagram on slide two which has the greatest relevance to your school.

Write a short paper, summarising what the literature says in terms of cause, possible solutions and practical recommendations.

Review (as part of the paper) the related issues in school, and what response your school would make in response to the issues.
References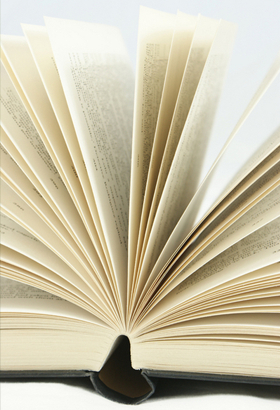 Centre for Excellence and Outcomes in Children and Young People's Services (C4EO) (undated) improving outcomes for looked after children and children on the edge of care and supporting families with multiple problems (Presentation).


Contact a Family (2006) About Families with Disabled Children – UK. London: Contact a Family.
References (continued)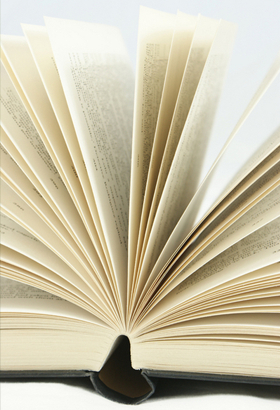 Ghate, D. and Hazel, N. (2002) Parenting in poor environments: Stress, support and coping, London: Jessica Kingsley Publishers.

Harrison, A. (2011) Four-in-ten disabled children in poverty, BBC News – Education and family (7 October).

Stapleton, D., Protik, A. and Stone, C. (2008) Review of international evidence on the cost of disability. London: Department of Work and Pensions.


References (continued)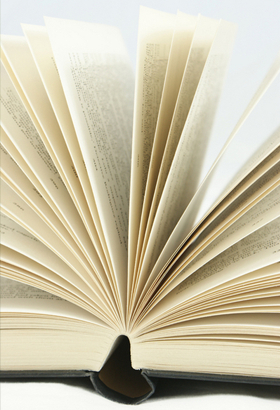 Strachan, G. (2011) The wider context - Supporting families with multiple problems and early intervention. Presented at C4EO Workshops/Conferences in February and March.


The Children's Society (2011)
4 in Every 10: Disabled children living in poverty
, London: The Children's Society.