How do you work with families?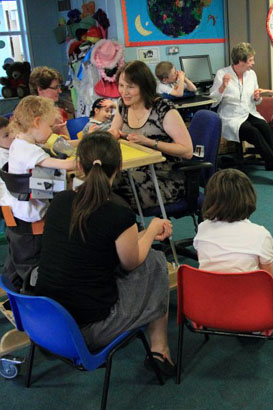 Carrying out an audit of your school's work with families is an important step towards developing positive partnerships with the parents and the extended family of children with special educational needs.
Read the Nottinghamshire and Nottingham Parent Partnership Project's 'A Guide to Working with Parents of Children with Special Needs'.
Audit your school

Carry out an audit of your school supported by the guide. As you do so, also consider the needs of the extended family (i.e. fathers as well as mothers; siblings, grandparents and significant others).