Family rights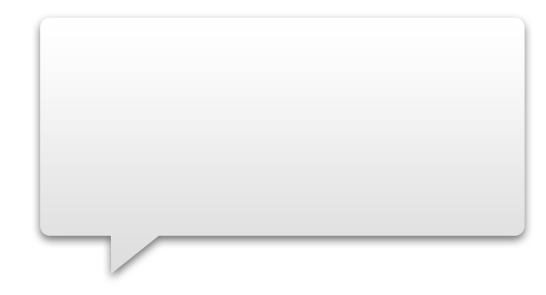 We believe that it should not be regarded as an exotic idea for disabled children and those close to them to aspire to a quality of life comparable to that enjoyed by others who do not live with a disability. In our view it is unacceptable at the beginning of the 21st century for the lives and experiences of disabled children and their families to be bereft of those features that many of us take for granted; features which make for an ordinary and reasonable quality of life. Families are our greatest resource and if they are not seen as a resource they become problems.

Read and Clements, 2006
Families at the heart of society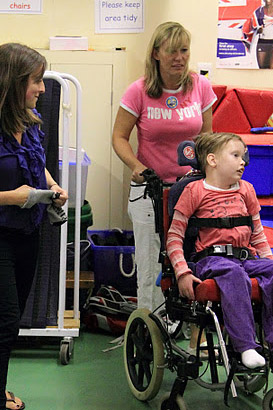 The importance of the family in nurturing children came to the fore in the 1980s and has become increasingly emphasised through policy and in service approaches. The publication of Supporting Families (Home Office, 1998) generated the Family and Parenting Institute, founded upon the premise that, 'Families are at the heart of our society and the basis of our future as a country.' The Institute's three core tenets are:
Children must come first

.

Children need stability

.

Families raise children.
Family reality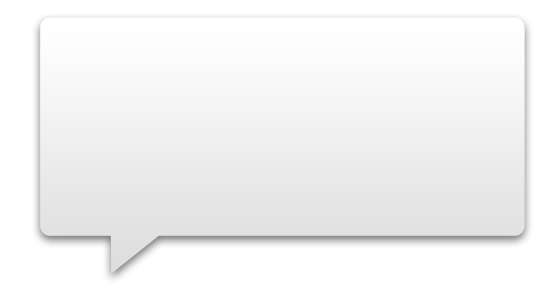 Early Support goes beyond the concept of partnership with parents. The starting point is respect for the daily reality of family life for parents who are raising young children in a situation which presents them with repeated, unusual and unpredictable challenges and which is often highly emotionally charged. Improved service provision means joint decision-making, the right information at the right time and enough continuity of support to enable parents to take decisions and initiate positive action to help their child.

Department for Education and Skills, 2004
Human Rights Act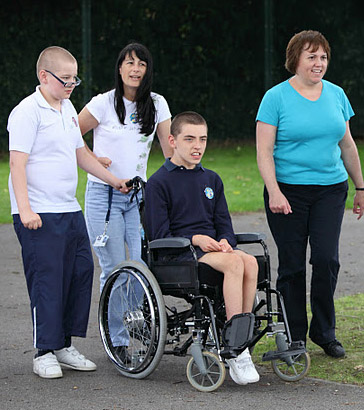 1998 Human Rights Act, Article 8: Public bodies must respect a person's rights to family and private life. 'The right to respect for family life… imposes a duty to respect all forms of family life, not just a traditional 'nuclear' family. However, the right to private life is particularly important for disabled children. Private life includes a person's ability to function socially and a person's 'physical and psychological integrity'. In effect, this means that disabled children have a qualified right under Article 8 to services and support to enable their personalities to develop and for them to function socially.'
Broach, 2010
To see the qualifications that Broach refers to and to read the full article, 'Cemented to the Floor by Law':
http://www.councilfordisabledchildren.org.uk/resources/our-partners-resources/cemented-to-the-floor-by-law
Plan and deliver a Family Focus day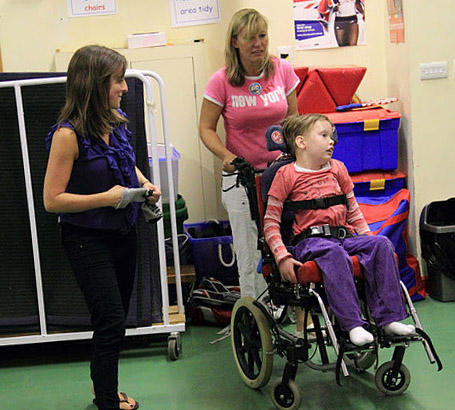 Over the course of Level D, plan, prepare for, and then deliver a Family Focus day for your staff. Activities associated with the different sections in this Level will contribute to this day.
These include:
Carrying out an audit of your school's work with families

Working with your Parent Partnership Service

Devising a survey for school staff about working with families.
References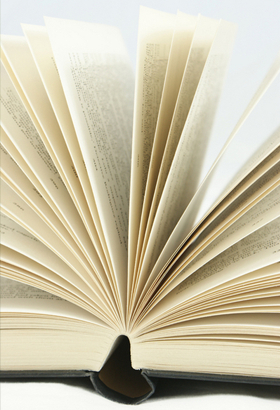 Read, J. and Clements, L.J. (2006) Disabled Children and the Law: Research and good practice, London: Jessica Kingsley