Management in multi-disciplinary settings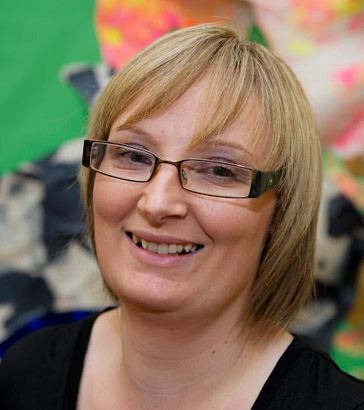 Developing team working is part of any managerial role, but the challenges are greater where the inter-relationships are complicated by agencies working together.
You may hold a position of seniority with substantial decision-making power, but representatives from other agencies will need to defer decisions to more senior members of their organisation or they may cite professional codes which influence the way they work. A leader may then face a dilemma, when a conflict arises, as to whether to continue to aim to influence the professional colleague, or whether to go directly to their manager.
Matrix management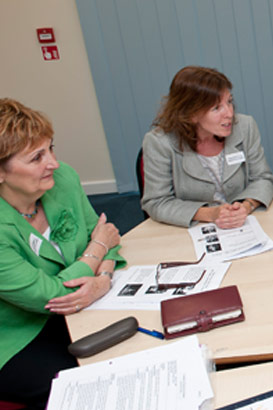 It is essential to develop effective inter-professional working relationships that respect individuals and professional cultures. Different professions may be working to different targets, but the aim must always be a consensus promoting the needs of the child.
One solution is to recognise that professionals in teams are often managed by both professional line managers (who provide professional supervision) and task managers (who manage their day to day tasks). Matrix management models provide useful ideas to help conceptual this type of management. This model emphasises the importance of the professional line manager and the task manager meeting at least annually with the professional to agree targets and to review working practices.
Procedures are not enough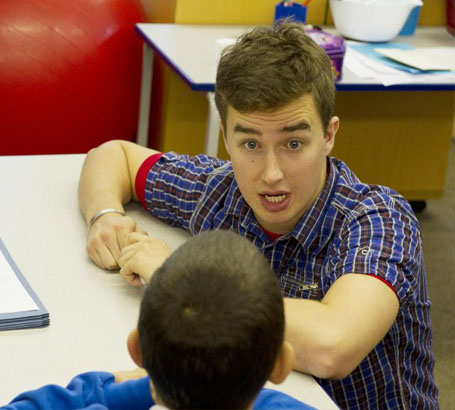 Research suggests that merely devising procedural arrangements does not always address issues arising from different professional cultures and expectations (Coxon, 2005; Craig, Huber & Lownsbrough, 2004). Service level agreements provide a formal contract defining a base level of provision, and set out terms for procuring further agency involvement. This can avoid misinterpretations, but at times may impede flexible working and efficient responses.
Successful collaboration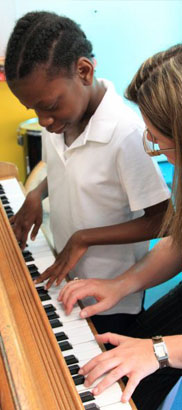 How would you rank the following in terms of their importance to successfully working with others?
Commitment to multi-disciplinary work

Willingness to share expertise

Understanding the roles and responsibilities of others

Common aims and objectives

Communication and sharing information
Leadership

Involving relevant personnel

Funding and resources

Good working relationships

Having adequate time
Managing professionals from other services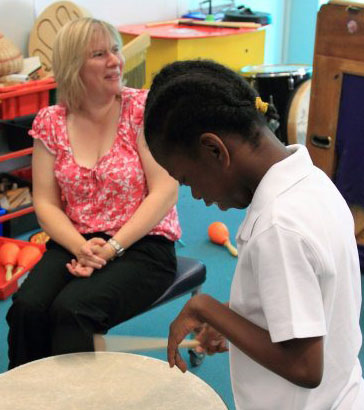 Many schools and special schools will be the permanent base for staff from other services who are not directly employed or managed by the school (e.g. school nurse), as well as providing accommodation for visiting services (such as occupational therapists, educational psychologists, speech and language therapists). The nature of children's needs mean that there is a close working relationship between all professionals in the setting, but the different service structures and resource allocations can create tensions.
Reviews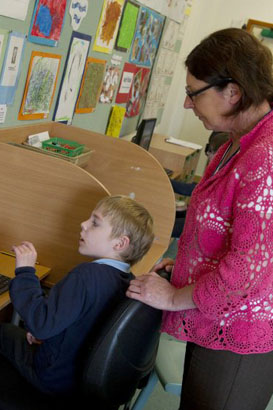 Some of these roles and responsibilities will evolve over time, as they accommodate to the setting. This may encompass undertaking unwritten, even unagreed, aspects to their role that while contributing importantly to the service, are not identified formally. From this position it is understandable that confusion over roles and responsibilities can occur, and discrepancies arise between what is done in practice, and what is perceived to be done by managers of services. It is therefore important for education managers to play an active part in performance or service reviews.
Consider the professionals that work regularly in your school. Do you take part in their performance or annual service level agreement reviews?
Case study 1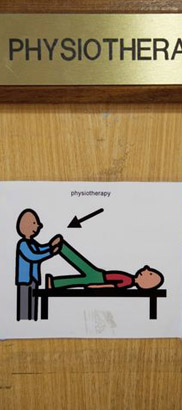 A school has a nurse based within a surgery in the school, but employed by health services. All of the equipment in the surgery is provided by health services.
The role of the nurse is to manage the health needs of the children (administering medication, attending to medical emergencies, monitoring individual pupils' health conditions) and provide services to the school (training for staff). The school management will therefore work closely with the nurse in relation to caseload and activities, but supervision and line management for the nurse will come from health managers located elsewhere. There is no formal service level agreement in place.
Is it a problem that there is no service level agreement?
Case study 2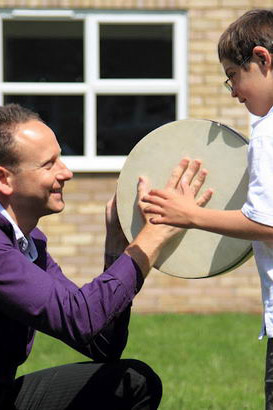 An educational psychologist provides assessment services and behaviour support to a school through regular consultation sessions and visits each half-term. These are covered by a service level agreement, whereby the local authority allocates a quota of hours per year to each school. Input above this level can be requested according to identified need, but must be bought in by the school.
Consider the advantages and limitations for all parties of service level agreements in multi-disciplinary working.
How many service level agreements are in place for the services delivered in your school by other agencies? Are the key services described and quantified in the agreements? Are the agreements working effectively? How regularly are they reviewed?
Reviewing effectiveness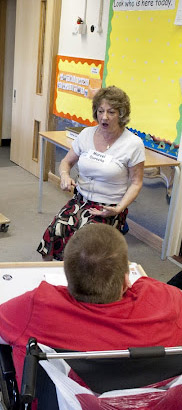 Think of the services that support children in your school.
What do they provide (direct support, training, consultancy)? What is the most effective form of service and why?

Which children do they see and why? Who decides on priorities?

What sort of programmes do they deliver (intensive support, maintenance)? Is the effectiveness of these programmes evaluated or audited?

What are the needs of services based in school (can they share accommodation, resources)?

Do they feedback/report directly to parents, or through the school? How do parents perceive the value of this service?

How do you as a manager hold the services to account for the impact they make on the children, families and school staff.
Performance indicators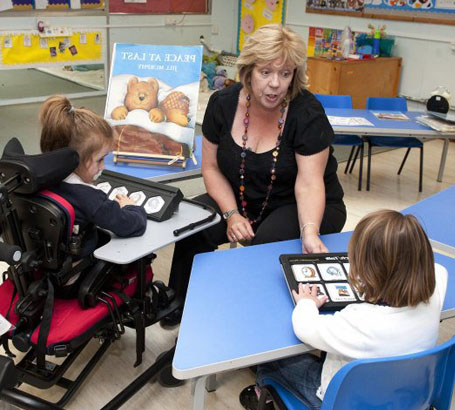 Within multi-disciplinary practice there will probably be no observation of professional performance by your professional line managers. Developing performance indicators for multi-disciplinary teams is good practice, and can provide a useful reference for benchmarking personal targets.
Performance indicators could also be Incorporated into service level agreements. This could encourage further collaboration.
External perceptions
Being the 'host' service for multi-disciplinary working may create misconceptions of the service. A school may host a physiotherapist who provides sessions for children within the school, but is employed and resourced by the NHS.
When the health service restructures their provision, and pupils at the school have reduced physiotherapy input, parents complain to the school. How can the school respond? While the school is not responsible for this decision, it may be difficult to simply say 'not our decision' to parents. Does the school then advocate on behalf of the child and family, or do they guide the family to make representations to health? What would the school do if the physiotherapy programme had been delivered at a clinic away from the school premises?
How would you respond to parents who complained to you about other services in the web of support?
Find out more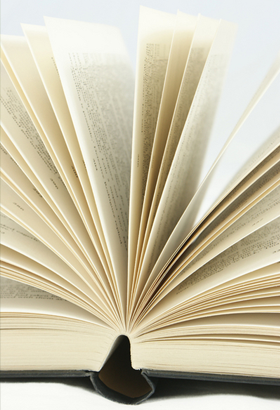 Coxon, K. (2005) Common experiences of staff working in integrated health and social care organisations: a European perspective Journal of Integrated Care, 13(2), 13-21.
Craig, J., Huber J. and Lownsbrough H. (2004) Schools Out – Can teachers, social workers and health staff learn to live together? London: Hay Group UK.