The Team Around the Child (1)
The Common Assessment Framework (CAF) process was developed for practitioners from a range of backgrounds to gather and assess information in relation to a child's needs in development, parenting, and the family environment.

After gaining consent from the child/family to share information gathered from discussions, the initial task for a practitioner is to advise other relevant service practitioners to come together in a team to assess those needs and decide with the child/family a course of action to provide the services needed.

A Team Around the Child (TAC) is a multi-disciplinary team of practitioners established on a case-by-case basis to support a child and their family.
The Team Around the Child (2)

The TAC supports particular elements of good professional practice in working, information sharing and early intervention. It is a model of service delivery that involves: a joined-up assessment, usually a CAF, a lead professional
to co-ordinate the work, the child and family at
the centre of the process, a virtual or flexible
multi-agency team that will change according to needs, coordination at the point of delivery, a TAC support plan to meet the needs of the child, and regular meetings which the child and family are invited to attend.
TAC – who and what is involved?
PRACTITIONERS

Key Worker (Teacher)
SALT, INSPIRE (LD team), Health Visitor,
Consultant Paediatrician
(copies of document to Audiologist)
Referrals to OT, Ed Psych, SALT for
feeding and under 5s ASD panel
ENVIRONMENT

Very protected home
environment with limited play
and learning experiences
within home.
Early years setting providing a
range of sensory and play
experiences.
FAMILY

TAC meetings take place at home
every six weeks.
INSPIRE (LD Team) working on
relationships within family.
Setting visit home every six weeks and
family visit setting every six weeks
to observe their child at play.
Wider teams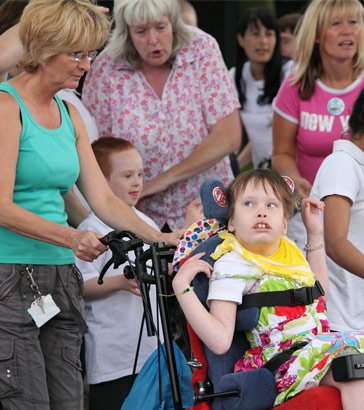 In some local areas the TAC is enlarged to become a Team Around the Family (TAF) when dealing with families, a Team Around the School (TAS) where all the children with additional needs in a school are helped, or a Team Around the House (TAH) when dealing with children in a home or facility.

Visit the Department of Education webpage on


Child and Adolescent Mental Health Services (1)
The Child and Adolescent Mental Health Services (CAMHS) is a specialist service which works at service tier level 3 and across tiers 1 and 2. The team is multi-disciplinary, which means clinicians come from a range of clinical and professional backgrounds.

Read this document for a description of service tier levels (see, in particular, page 8).


Child and Adolescent Mental Health Services (2)
CAMHS teams are broadly made up of play therapists, psychiatrists, psychologists, family therapists, psychotherapists, art therapists, music therapists, occupational therapists and nurses.

Have a look at this website to see what the framework offers.


TAC supporting children and families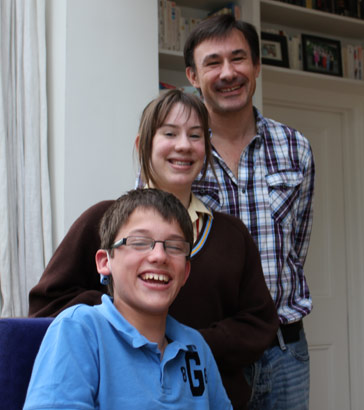 The way in which services for children and young people with SEN or who are disabled are funded will facilitate integrated and collaborative approaches by local professionals.

Coalition Government,
SEN Green Paper, 2011
Think about the range of professionals involved in the care and support of children with complex learning difficulties and disabilities that you are involved with and make a list of them.
Find out more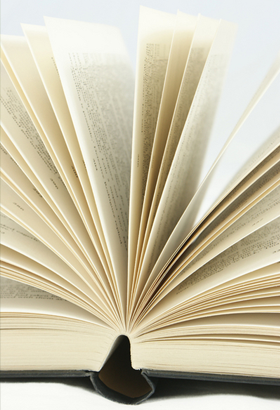 Limbrick, P. (2005) Early Support of children with complex needs team around the child & the multi-agency keyworker. Worcester: Interconnections.