Sustaining momentum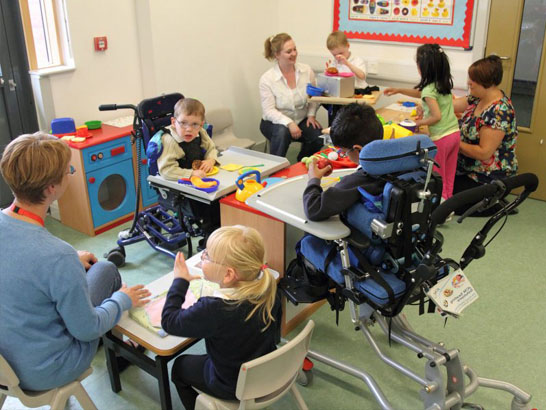 During implementation it will be important to sustain interest and momentum through:
Good communication

Encouraging collaboration, and

Sustaining commitment to change.
Checking progress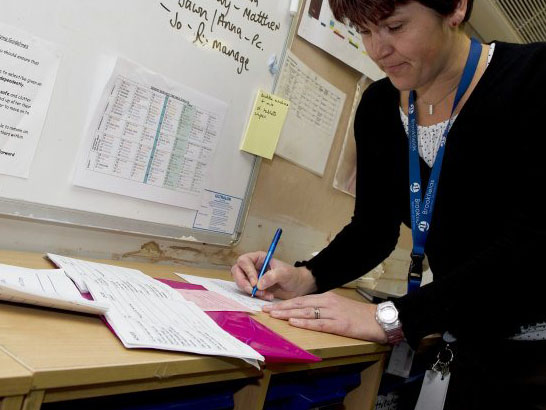 With the review group, check progress regularly against the action plan.

This process will be on going as it is unlikely that all the priorities will be achieved at the same time.