A range of need
Listen to Jane, the headteacher of a special school, talking about her school. In particular, notice the range of needs of the pupils in her school. Many of these children will have neurological conditions. Research from neuroscience can help teachers to adapt the curriculum in ways that will enable individual children to learn to the best of their abilities.
Learning difficulties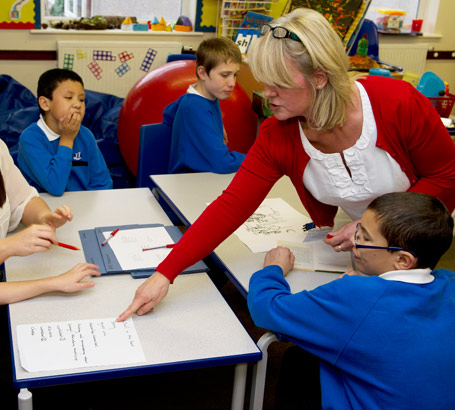 There is wide variation in learning ability and disability.
Some children:
Struggle to learn in all areas of learning, while others

Have specific difficulties, e.g. with language, literacy, numeracy or self control.

Struggle to learn because they need the curriculum adapted to meet their needs.
The implications of neuroscience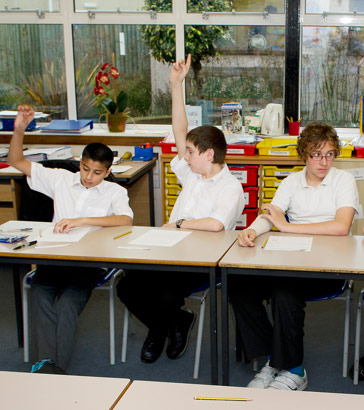 Current work in neuroscience is directed toward identifying the neurological basis of learning difficulties, which may have implications for:
Identification and diagnosis, and

Designing interventions to overcome or circumvent the learning difficulties.
Even for those with severe or profound learning difficulties, improved understanding of the cognitive and neurological aspects of a condition can help to make education more effective.