Promoting positive behaviour

A number of strategies that can be used to promote positive behaviour were described in earlier resources. These include:
Using a problem solving cycle.

Selecting a priority concern.

Using a 'fishbone' to identify the factors that affect the priority concern.

Understanding the child's point of view.

Using the 'miracle question'

Scaling to set realistic goals.

Using 'How/How' to generate a range of strategies to promote positive behaviour, and
If some of these strategies are not familiar to you take a look back.
Carry out an audit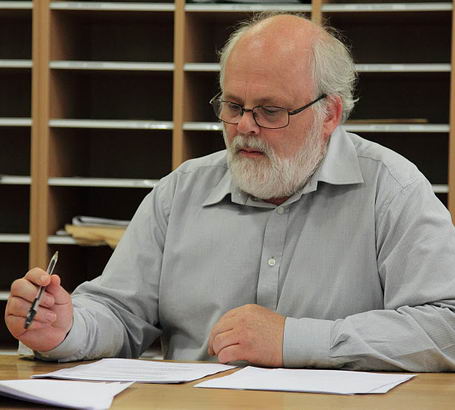 List the different techniques used by school staff to solve difficulties with challenging behaviour.
What are the decision making processes? How does the team solve problems?
Critically examine / audit the record keeping system that keeps a track of the decision making processes. What could be improved?
Is there room for improvement in the quality or speed of decision making? Are there strategies discussed in this module that could be trialled?
Find out more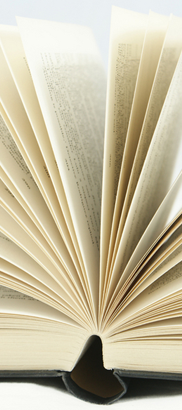 Arthur, A (2003) The emotional lives of people with learning disability British Journal of Learning Disabilities, 31, 25-30.
Fox, M. and Laverty, T. (2009) Using Quality Circles to help think about the challenging behaviour and emotional distress of children with severe learning difficulties. The SLD Experience, 55, 17-22.
Lloyd, H. and Dallos, R. (2006) Solution-focussed Brief Therapy with Families who have a child with intellectual disabilities, Clinical and Child Psychology and Psychiatry 11.3. 367-386.
Sterkenburg, P, Janseen, C and Schuengel C (2008) The Effect of an Attachment-Based Behaviour Therapy for Children with Visual and Severe Intellectual Disabilities. Journal of Applied Research in Intellectual Disabilities 21 126-135.