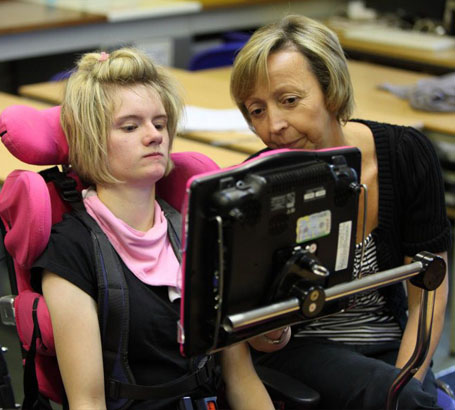 And did you get what you wanted from this life, even so?
I did. And what did you want? To call myself beloved, to feel myself beloved on the earth.
Raymond Carver, Late Fragment
Relationships
are fundamental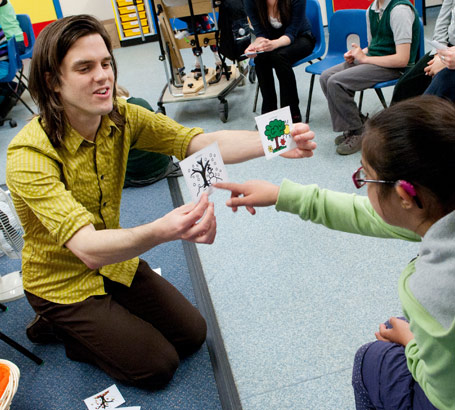 Developing and maintaining positive relationships is fundamental to the emotional well-being of children.

Forming relationships is a core process in all children's development.

The emotional bonds that infants develop with their parents and other key caregivers are essential for their future development.