Attachment theory in practice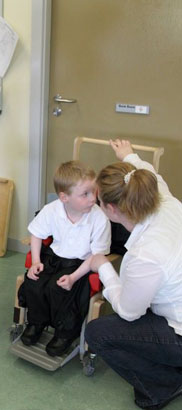 Nurture Groups are the best known example of how attachment theory has been translated into an education setting. They are classes of between eight and twelve children, usually in a mainstream primary school. Nurture groups always have two members of staff. The children spend a substantial part of each week in the group but remain part of their mainstream class, joining the other children daily for planned activities.
The adults' role is to establish trust, to help children to relate to adults and to other children. Staff engage with the children at the stage they have reached, offering unconditional acceptance while teaching a balanced curriculum and better ways of coping (Bennathan and Boxall, 2000).
Children with multiple and complex needs do not usually have access to Nurture Groups, however creating this kind of nurturing environment for learning is important to support relationships and emotional well-being.
The six principles of nurture groups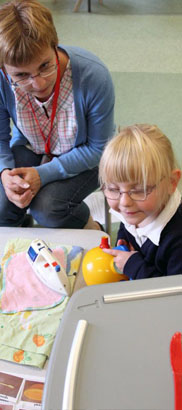 Nurture Group staff use six principles to inform their practice.
Children's learning is understood developmentally

The classroom offers a safe base

Nurture is important for the development of self-esteem

Language is understood as a vital means of communication

All behaviour is communication

Transitions are significant in the lives of children
Which principles inform the practice of staff in your school?
The OFSTED report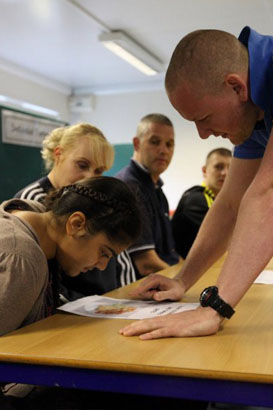 Take a look at Ofsted (2011) Supporting children with challenging behaviour through a nurture group approach. Consider the key elements for success that Ofsted identified:
A clearly defined purpose, understood by all, (page 15)

Good communication (page 17)

A coherent curriculum (page 19)

Continuing to belong (page 22)

Relevant target setting (page 24)

Thorough tracking, monitoring and evaluation (page 25).
Does your provision for children with emotional distress also feature these six key elements?
Further reading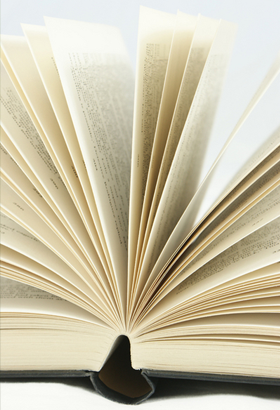 Bennathan, M. and Boxall, M. (2000) Effective Intervention in Primary Schools: Nurture Groups (2nd edition), David Fulton.
Colley, D. (2009) Nurture groups in secondary schools, Emotional and Behavioural Difficulties, 14, 4: 291 - 300.
Geddes, H. (2005) Attachment in the Classroom: The links between children's early experience, emotional well-being and performance in school: a practical guide for schools, Worth Publishing.
Further reading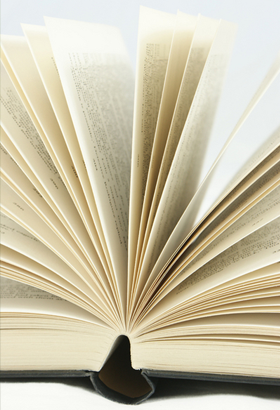 Reynolds, S., Mackay, T. and Kearney, M. (2009) Nurture Groups: A large scale, controlled study of effects on development and academic attainment, British Journal of Special Education, 36, 4: 204 - 212.
Sterkenburg, P, Janseen, C and Schuengel C (2008) The Effect of an Attachment-Based Behaviour Therapy for Children with Visual and Severe Intellectual Disabilities. Journal of Applied Research in Intellectual Disabilities 21: 126-135.