The Engagement Profile in action (1)
Select a child in your school you know but don't teach. Observe this child and complete an Engagement Profile. You may wish to:
Record your observations so you can look back over them;

Share any recording with a colleague to get their views and perspectives.
Consider any home/school area of need for your selected child. Consult parents or carers and agree possible targets and strategies. Consider any multidisciplinary area of need for your selected child. Consult any multidisciplinary staff involved and agree possible transdisciplinary targets and strategies.
The Engagement Profile in action (2)
Watch the video of Zoe working on language and object understanding.


For the child you have selected and using information you have gained from multidisciplinary staff, parents or carers and from completing your Engagement Profile and Scale:
Work in conjunction with the class teacher/staff;
Map an engagement strategy against each IEP target for the child, developing a strategy to enhance the child's active participation;
Agree a plan and time scale for carrying out the strategies and reviewing outcomes.
The Engagement Profile in action (3)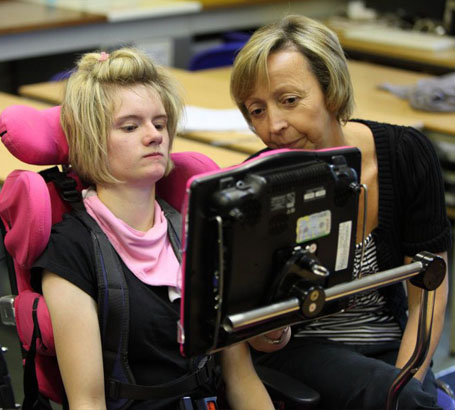 Track the child's progress with class staff, noting changes to the strategies and interventions, and the outcomes for the child's learning. You can use repeated observations and measures on the engagement chart and scale to do this.

Review this monitoring and the outcomes. Write a report to show the steps taken to produce any improved outcomes related to sustained interventions with a focus on engagement, detailing what was done and the evidence you have to show improvement.