Consider
the family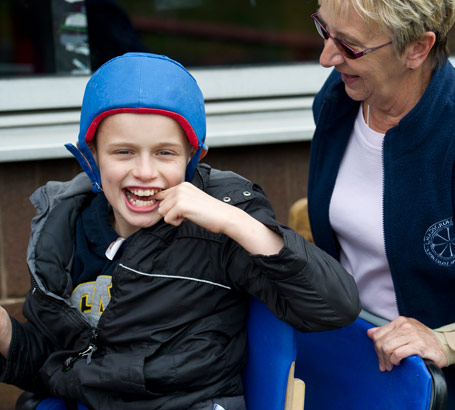 This module has stressed the importance of children's views. However, children also live in families, so it is important to understand the impact that children with complex disabilities can have on the quality of family life.
Impact on family life
Listen to Ruth, Emma's mother, talking about the impact on family life of having a child with complex needs.
Stretched family resources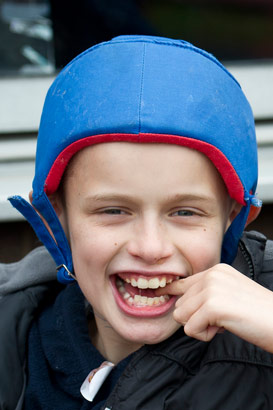 Beresford's (1995) research in Britain shows that children with complex difficulties require much greater access to resources in terms of:
These resources are much greater than those required by an ordinary child. Beresford found that it is the chronic and long-term aspect of care and dependency that many parents find wearing.
Creating a family safety net

In 2004, the same pattern emerged from 'No time for us', a survey of 2,000 parents by Contact a Family. The report highlighted a range of issues including problems in relationships, stress, depression (with a majority of 76%) and financial difficulties. As a result of this survey, the charity decided to focus on:
Doing more to support parents in work.

Tackling family poverty.

Tackling housing problems.

Addressing the emotional needs of parents and the wider family
For a greater understanding of the emotional impact on the family, see the module Talking to Families; Listening to Families.
Dealing with a diagnosis
Watch the video of Emma's mother talking about the impact of Emma being diagnosed and the first few years post-diagnosis.