The impact of the Quality of Life model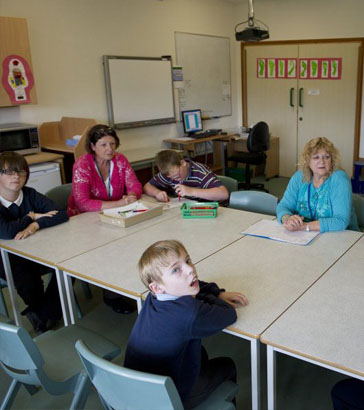 Incorporating the Quality of Life model into a school has a number of implications. It affects:
The way that children's services join up to the school.

Social models of disability.

Inclusion.

Child's Quality of Life assessment.

Family.
Effective policy that has impact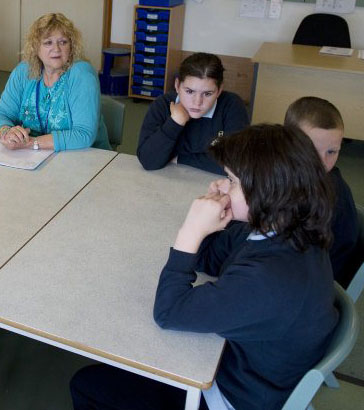 As a school, how might you develop policy and practice in the following areas:
Focus on joined up working with children's services.

Focus on the social model of disability.

Promote inclusion.

Assess each child's Quality of Life as opposed to their progress on the National Curriculum.

Focus on working with each family.
Find out more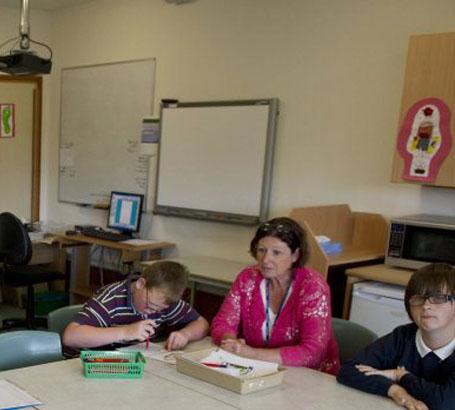 Cummins, R. (2005) Moving from the quality of life concept to a theory, Journal of Intellectual Disability Research, 49.10, 699-706.
Turnbull, R., Turnbull, A., Wehmeyer, M. and Park, J. ( 2003) A Quality of Life Framework for Special Education Outcomes, Remedial and Special Education 24(2), 67-74.