A framework for 'goal clarity'
Coughlan (2011) identifies the need for 'goal clarity' and provides a framework for this.
In responding to the needs of young people with mental health difficulties, it's important to identify:
What do you want that you don't have (Achieve)?

What do you want that you already have (Preserve)?

What don't you have that you don't want (Avoid)?

What do you have now that you don't want (Eliminate)?
The mental health plan
The framework should look at the issues from multiple perspectives:
At an individual level with students;
The need to explore with children with intellectual disabilities ways to identify and communicate their emotions and feelings.
From a staff perspective;
Expansion of their knowledge base, leading to earlier identification and more effective work practices. (This is known as Continued Professional Development, or CPD.)
From an organisational level.
Extension of the existing transdisciplinary model of assessment (evidence-based practice). Also increased interest at a research and policy perspective.
Applying the framework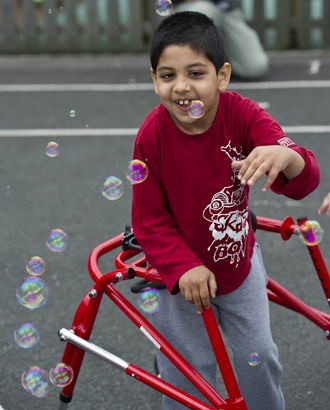 Reflect on how such a framework might be used in your school, especially in the area of developing intervention plans for students.

If so, how best could it be used?
Exercise
At which of the three levels do you think you might contribute to such a process?
Has an existing plan resulted in Continued Professional Development opportunities
for staff?
Has an existing plan supported the further development of evidence-based practice in your school?
Find out more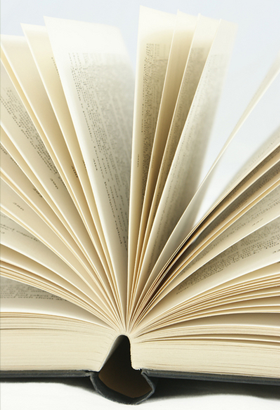 Coughlan, B.J. (2011) Critical Issues in the Emotional Wellbeing of Students with Special Educational Needs in the 21st Century, The REACH Journal of Special Needs Education in Ireland, 24 (2), 67-75