Mental health difficulties among young people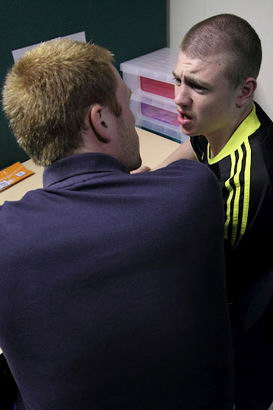 This package focuses on mental health problems among young people. Such difficulties can present in a number of ways, so it is important to distinguish between a mental health problem, disorder and illness in order to ensure that the appropriate diagnosis, treatment and support are made available.
The international health community is concerned about the mental health status of young people.
It is a time bomb that is ticking and, without the right action now, millions of children growing up will feel the effects ...

Troedsson, 2005
Scale of the problem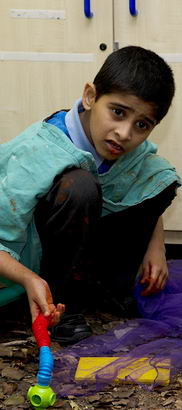 FACT: Young people with SEN are at high risk of developing mental health problems that frequently go unrecognised.

FACT: Those with unrecognised mental health problems cannot receive appropriate assessment, diagnosis or treatment.
Such facts have significant implications for our clinical practice and our duty of care to young people.
Mental health difficulties are more common than physical illness in
young people.
Mental illnesses are the chronic disease of the young.

McGorry, 2009
By 2020 depression will be the most prevalent childhood disorder.

Pretis and Dimova, 2007
Children with disabilities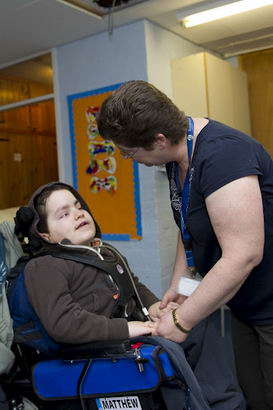 Few methodologically sound studies are available that describe the prevalence of mental illness among disabled children. Those that do exist suggest that children and adolescents with disabilities are at significantly increased risk of mental health problems compared with their peers (Dykens, 2000).
Studies from different countries suggest that the proportion of mental illness for disabled children is significant but can vary:
Australia: 40% (Einfeld & Tonge, 1996)

Scotland: 38% (Hoare et al,1998)

England: 50% (Cormack et al, 2000)

South Africa: 31% (Molteno et al, 2001)

UK: 39% (Emerson, 2003)

Scotland: 40.9% (Cooper et al, 2007)
Children with SEND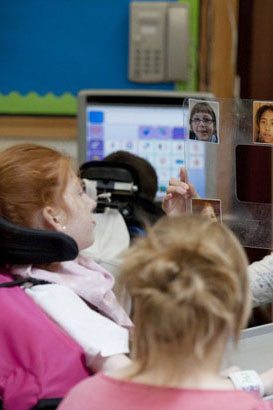 From the research findings to date, children with intellectual disability were seven times more likely to have a mental health problem than other children (Emerson, 2003).
The same study also shows that at least half had more than one mental health problem.
The most common mental health difficulties are:
Diagnostic Category
Clinical Diagnosis

Affective Disorder

Psychotic Disorder

Anxiety Disorder

Organic Disorder
Alcohol/substance use

Pica

ADHD

ASD

Problem Behaviour
(Cooper et al, 2007)
A note on prevalence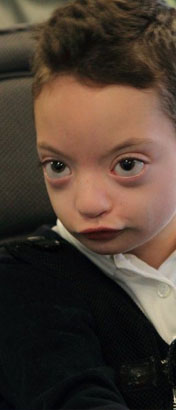 Young people with special needs do experience high rates of the full range of mental health difficulties.
The risk factors for developing a mental health difficulty are increased several-fold if one has a disability or SEN.
In examining the prevalence figures, one must be mindful of:
Definitions used

Sampling issues

Assessment issues.
What support is available for young people where you work?
Given the statistics quoted in this package, do you feel that this is appropriate?
Find out more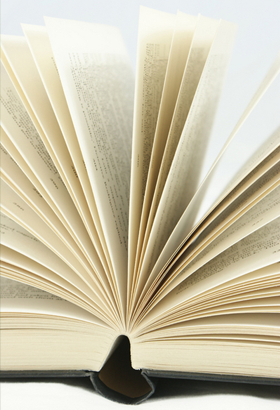 Troedsson, H. (2005) 'Mental health of children and adolescents'. Paper presented at WHO European Ministerial Conference on Mental Health, 'Facing the Challenges, Building Solutions'. Helsinki, Finland 12-15 January 2005.
McGorry, P. (2009) Editorial. Early Intervention in Psychiatry, 3, (1), 1-2.
Pretis, M. & Dimova, A. (2008) Vulnerable children of mentally ill parents: towards evidence-based support for improving resilience. Support for Learning, 23,(3) 152-159.
Dykens, E.M. (2000) Annotation: Psychopathology in children with intellectual disability. Journal of Child Psychology and Psychiatry, 41, (4), 407-417.
Find out more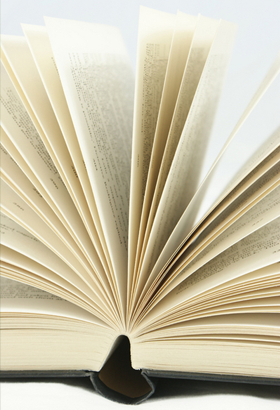 Einfeld, S., & Tonge, B. (1996) Population prevalence of psychopathology in children and adolescents with intellectual disability. I. Epidemiological findings. Journal of Intellectual Disability Research, 40, 91-98.
Hoare, P., Harris, M., Jackson, P. & Kerley, S. (1998) A Community survey of Children with Severe Intellectual Disability and Their Families: Psychological Adjustment, Carer Distress & the Effect of Respite Care. Journal of Intellectual Disability Research, 42, 218-227.
Cormack, K.F., Brown, A.C. & Hastings, R.P. (2000) Behavioural and Emotional Difficulties in Students Attending Schools for Children and Adolescents with Severe Intellectual Disability. Journal of Intellectual Disability Research, 44,124-129.
Find out more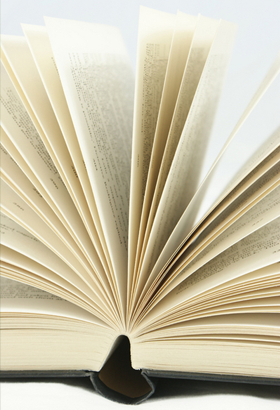 Molteno, G., Molteno, C.D., Finchilescu, G. & Dawes, A.R.L. (2001) Behavioural and Emotional Problems in Children with Intellectual Disability Attending Special Schools in Cape Town, South Africa. Journal of Intellectual Disability Research, 45, 515-520.
Emerson, E. (2003) Prevalence of Psychiatric Disorders in Children and Adolescents With and Without Intellectual Disability. Journal of Intellectual Disability Research, 47, 1, 51-58.
Cooper, S.A., Smiley, E., Finlayson, J., Jackson, A., Allan, L., Williamson, A., Mantry, D. & Morrison, J. (2007) The Prevalence, Incidence and Factors Predictive of Mental Ill-Health in Adults with Profound Intellectual Disabilities. Journal of Applied Research in Intellectual Disabilities, 20, 493-501.