Introduction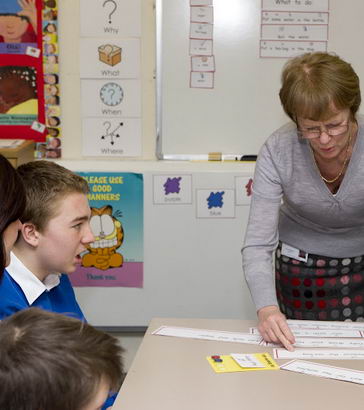 Here we look at issues for school leaders surrounding the use of the Common Assessment Framework (CAF) as a way of ensuring joint working by education, health and social care services to support children and their families.
Co-ordination between agencies
Most agencies and practitioners who work with children and young people with learning difficulties and disabilities conduct various types of needs assessment to determine what services should be offered in each case. Unfortunately, each agency has its own approach to assessment and, often, in the past there has been a woeful lack of
co-ordination and consistency between them.
It is not unusual to hear stories of important needs not being identified early enough or being missed altogether. A common complaint is that different agencies ask families for similar information time and time again. Moreover, time and resources may be wasted by inappropriate referral to agencies, particularly social care services, with inadequate needs assessment being done first. Family expectations are raised only to find that the child and their family does not qualify for any support.
A common method of assessing needs (1)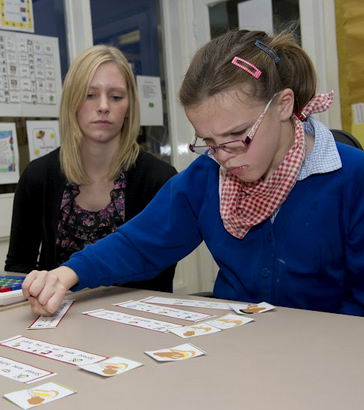 The CAF was introduced in England with the intention of introducing a national, common method of assessing the needs of children that can be used by all agencies working with them.
The beguiling vision was that the CAF could provide a thorough assessment approach to be used at the first sign of needs and that this would ensure referral routes for appropriate support. The CAF was not intended to replace all other forms of assessment: in the jargon of the early documentation, the CAF would function as a common front-end to more specialist assessments.
A common method of assessing needs (2)
All school leaders should be familiar with the CAF. It is used to gather information about three dimensions that impact upon the child's safeguarding and welfare: the child's developmental needs (health, physical, social, emotional, behavioural and learning needs), parenting capacity for meeting the child's needs, and a range of family and
environmental factors.
In reading the following pages you should refer to the CAF manager's guide.
It would also be helpful to open a copy of the CAF form.
The assessment procedure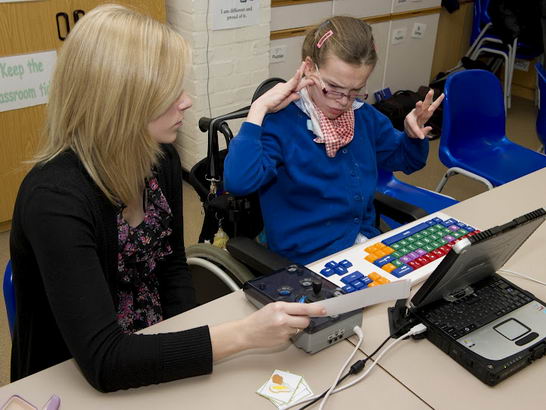 The following document summarises what the assessment procedure entails.
Who does the assessment?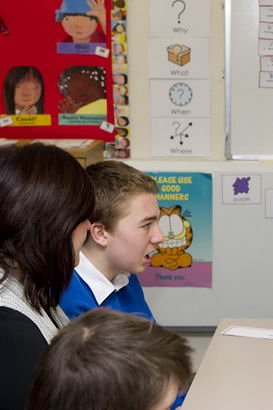 Any person with appropriate training may be asked to undertake this assessment. However, the whole approach is a non-judgemental one and this demands certain skills of assessors. What do you feel these might be? What people in your context might be selected for this work? What support and training will they require?
This document summarises the qualities a good assessor ought to have.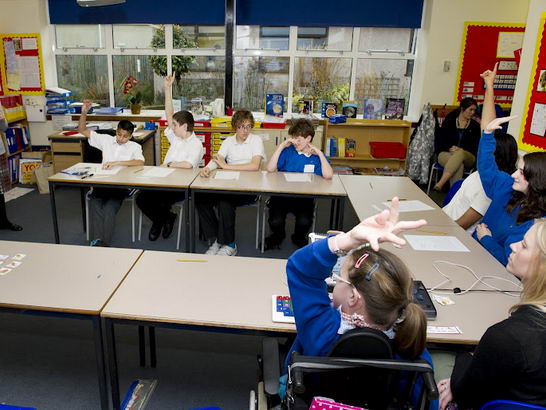 What is your experience of the use of the CAF?
If you have not used it yourself what have been the experiences of others in
your context?
The benefits of the CAF
For children who have complex needs, a common assessment may be the best or only route to targeted and, if necessary, specialist services that they are not already receiving. However, there is no requirement to use the system and take-up
is voluntary.
In many areas the CAF has become the main basis for inter-agency information sharing and referral for children with welfare concerns. This has helped improve the quality of referrals to social care teams. The introduction of the CAF has undoubtedly brought about a greater level of co-ordinated work to develop effective interventions.
Good practice (1)
The CAF and 'team around the child' approaches were used by Swindon Borough Council as part of the process to improve both practice and the provision of services for children and families. Read about it here:
Overcoming the reluctance of practitioners to take on the CAF, or the role of the lead professional, has been crucial. Work has been undertaken with school leaders to increase their understanding of the CAF process while offering support to enable schools to undertake assessments and support families.
Good practice (2)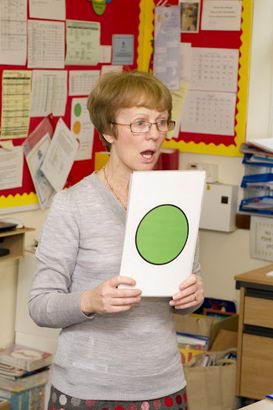 One key element in the success of the approach in Swindon was the building of good relationships at ALL levels.
What are you currently doing in your context to ensure the building of relationships and support at all levels?