Too many assessments?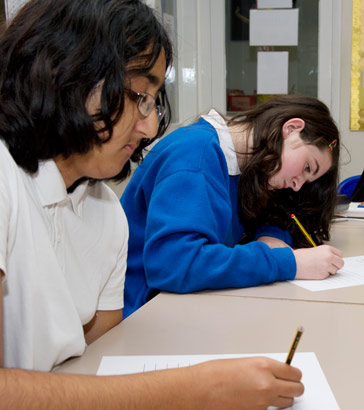 An accurate picture of a child's needs is essential to making appropriate provision. The more complex a child's needs are, the greater the number of services that may require an assessment to be undertaken.

There has been criticism that children and their families have been subjected to an excessive number of assessment interviews by different agencies, resulting in repetition of the same information and an unnecessary and unreasonable burden being placed upon them.
Streamlining policy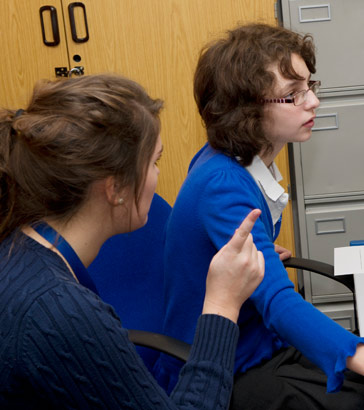 Changes in policy and legislation have sought to streamline these processes to avoid multiple agencies each carrying out independent assessments.
It is important to emphasise that these frameworks are designed for the assessment of all children in need, and not solely for children and young people with disabilities or SEN.
Key assessment stages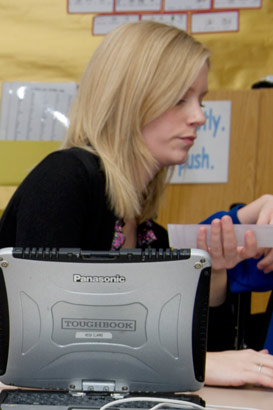 Under the framework, if an initial assessment identifies that a child is in need of provision, then core assessments will be carried out in more depth.
This involves social care liaising with other agencies or independent professionals who provide information, undertake specialist assessments or contribute specialist knowledge or advice to social care.
Core assessments cover three domains:
Child's developmental needs;

Parenting capacity; and

Family and environmental factors.
The Common Assessment Framework (CAF)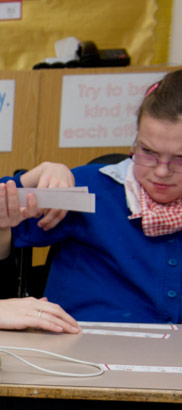 Some children with additional needs may be assessed under CAF - a shared assessment tool. This process aims to identify a child's unmet needs and help organisations to work together to meet those needs.

CAF looks at all the child's needs, not just those that might be met by one service in particular.
The lead professional carrying out the assessment works with families to:
Understand any issues they have;

Develop solutions;

Agree an action plan; and

Discuss how it will be reviewed.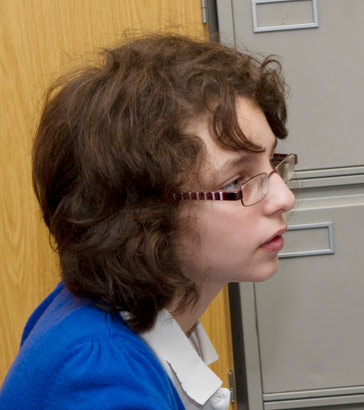 Where a child is getting services from more than one agency, a lead professional may be appointed to co-ordinate these and act as a main point of contact.
The Children Act 2004 placed a duty on children's services departments to introduce the CAF but there was no requirement to use the CAF in specific circumstances. Therefore the extent to which the CAF has been adopted differs.
Find out more