Giving each child the best chance
Research indicates that we need to intervene early to make sure that our children get the best possible start in life.

...babies are born with 25 per cent of their brains developed, and there is then a rapid period of development so that by the age of 3 their brains are 80 per cent developed.

In that period, neglect, the wrong type of parenting and other adverse experiences can have a profound effect on how children are emotionally 'wired'. This will deeply influence their future responses to events and their ability to empathise with other people.

Allen, 2011
The importance of prevention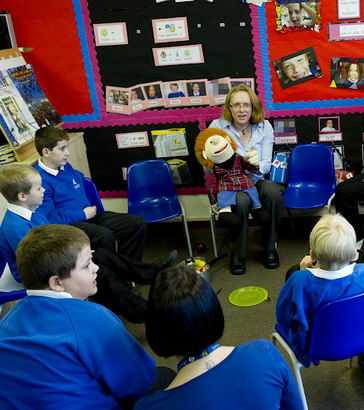 A plausible case can be made for the viability and potential effectiveness of primary and secondary prevention of learning disabilities... The vast majority of the options for prevention involve altering the social and environmental context in which children in the UK grow up. Some of these interventions are relevant to all children (eg reducing exposure to child poverty and economic inequality). Some are more specific to children with learning disabilities and the families who support them (eg early intervention for children with developmental delay, short breaks).

Emerson, 2011
The continuum of vulnerability (1)

...disability remains one of the most significant indicators of greater chances of living in poverty.

Field, 2010
The continuum of vulnerability
VULNERABILITY
Disadvantage
Depravation
Disability
(Carpenter, 2010)
The continuum of vulnerability (2)
...recent research in England has documented social gradients across the full range of severity of learning disability...

When controlling for the effects of local authority, neighbourhood deprivation and pertinent child characteristics (age, gender, ethnicity), children aged 7-15 in England growing up in households that are eligible for free school meals are...80% more likely to be identified as having a Special Educational Need (at School Action Plus or above) associated with Profound Multiple Learning Difficulty (PMLD).

Emerson, 2011
Effectiveness of family support
Family Support services proved the most useful aspect of Sure Start for families with children with more complex needs. These services help families to cope in crises, obtain services and benefits, gain skills and confidence in supporting their child's development and get some respite from their caring responsibilities. Home-visiting was particularly important in reaching isolated and vulnerable families...

The availability of specialist health services like speech and language therapy and mental health outreach was significant for these young children, enabling preventive work to occur, and developing parents' skills in promoting their child's development and managing their behaviour.

Pinney, 2007
The impact of intervention (1)
Initial findings from...indicative studies suggest that early years interventions for disabled children can lead to:
Enhanced social and communication skills;

Greater inclusion and participation in mainstream settings;

Increased integration with the wider family;

Improved behaviour;

Enhanced cognitive development.
Martin et al, 2009
The impact of intervention (2)
Improvements in outcomes for the families of disabled children may also include:
Positive perceptions and attitudes concerning their child's disability and their parental situation;

Improved emotional wellbeing (including lower levels of parental stress, emotional distress, anxiety and depression), and lower incidence of maternal mental health issues;

Better access to services.
Martin et al, 2009
The early years: a nurturing environment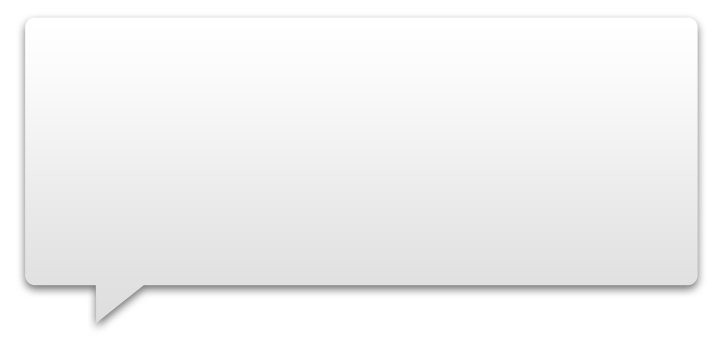 In summary, the role that societies can play in early child development is to support initiatives that bring young children into contact with environments that have the following six characteristics:
Exploration is encouraged;

Mentoring in basic skills is provided;

The child's developmental advances are celebrated;

Development of new skills is guided and extended;

There is protection from inappropriate disapproval, teasing, or punishment;

The language environment is rich and responsive.
(Ramey and Ramey, in Maggi, 2005)
What are the most effective intervention approaches?
Research the different early intervention approaches available to families of children with SLD/PMLD/CLDD and their effectiveness; for example:
EarlyBird (National Autistic Society);

Family Nurse Partnerships;

Incredible Years Programmes;

Portage;

Sure Start Children's Centres;

Team Around the Child.
What characteristics of these approaches might be applicable within your setting?
Find out more (1)

Allen, G. (2011) Early Intervention: The next steps. London: Cabinet Office (accessed: 12.1.12).
Carpenter, B. (2010) Disadvantaged, deprived and disabled, Special Children, 193, 42-45.
Emerson, E., Hatton, C. and Robertson, J. (2011) Prevention and Social Care for Adults with Learning Disabilities. London: London School of Economics and Political Science (accessed 12.1.12).
Field, F. (2010) The Foundation Years: Preventing poor children becoming poor adults. London: HM Government (accessed 12.1.12).
Maggi, S., Irwin, L.G., Siddiqi, A., Poureslami, I., Hertzman, E. and Hertzman, C. (2005) International Perspectives on Early Child Development. Geneva: World Health Organisation (online 12.1.12).
Find out more (2)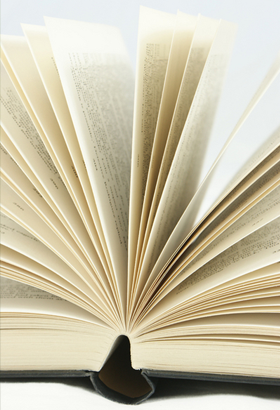 Martin, K., Wilkin, A., Morris, M., O'Donnell, L., and Sharp, C. (2009) Improving the Wellbeing of Disabled Children through Early Years Interventions (Age 0–8). London: Centre for Excellence and Outcomes in Children and Young People's Services (C4EO) (accessed 12.1.12).
Pinney, A. (2007) A Better Start: Children and families with special needs and disabilities in Sure Start Local Programmes. Annesley: DfES Publications (accessed 12.1.12).
Find out more (3)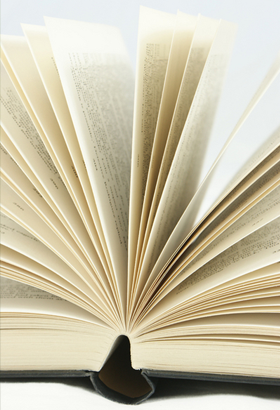 If you want to read around the subject take a look at these four titles.
Allen, G. (2011) Early Intervention: Smart Investment, Massive Savings. London: HM Government (accessed: 12.1.12).
Munro, E. (2011) The Munro Review of Child Protection: A child-centred system. London: Department for Education (accessed 12.1.12).
Odom, S.L. and Wolery, M. (2003) A unified theory of practice in early intervention/early childhood special education: evidence-based practices, Journal of Special Education, 37, 164-173.
Tickell, C. (2011) The Early Years: Foundations for life, health and learning. London: HM
Government (accessed 12.1.12).