The nature of child development
Development is defined as orderly and relatively enduring changes over time in physical and neurological structures, thought processes, and behaviour. In the first 20 years of life, these changes usually result in new or improved ways of reacting – that is, in behaviour that is usually healthier, better organised, more complex, more stable, more competent or more efficient.

Mussen et al, in Aldgate et al, 2006
The very nature of childhood involves the child as an active, changing (growing and developing) individual who interacts with his or her world and in turn both influences and is influenced by his or her environment ...

Brandon et al, 2011
Practice wisdom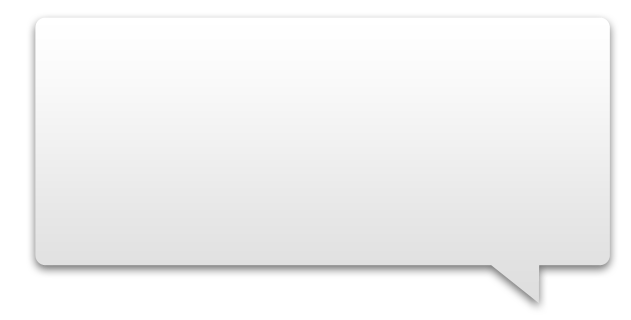 All our actions and interventions are underpinned by some kind of theorising, so that understanding and articulating theory makes practice explicit and communicable.
Understanding those theories and frameworks which have an impact on the world of the developing child requires an awareness of a breadth of theory, with an ability to assess what is relevant at any given point ...

A warning about developing practice in a theoretical vacuum. .. practice wisdom is not enough to develop an integrated professional service ... Practice wisdom is a useful and indeed essential aid, but it is insufficient unless allied to a firmly based, coherent body
of knowedge.

Aldgate et al, 2006
Knowledge helps understanding

A secure knowledge of child development is essential for educators and other professionals to understand:
The ways that children learn and develop

The impact of developmental delays/disorders

Significant influences on development (eg poverty, relationships)

Children's capabilities and behaviour related to developmental age and external forces

Appropriate interventions to optimise development
Appropriate expectations

Warning signs around safeguarding

When children are in need of further services

How to site professional practice within the context of child development.
(Aldgate et al, 2006; Children's Workforce Development Council, 2010)
Child development in practice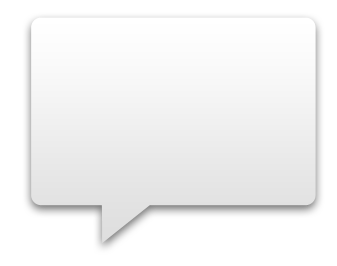 Based on regular and effective observations, [professionals working with children] should be able to recognise patterns of overall development; to promote optimal child development and to detect when such development may be going off track.

Brandon et al, 2011
Listen to this headteacher likening knowledge of child development to subject knowledge in mainstream teaching.
The importance of setting
A setting's approach to child development has an impact upon important areas identified by Ofsted (2012):
Achievement of pupils

Quality of teaching

Behaviour and safety of pupils

Leadership and management.
Using what you have learned from Levels B and C, draft a position paper articulating and justifying your school's theoretical underpinning for child development, the approaches used and practice outcomes.
Find out more (1)