Spreading ideas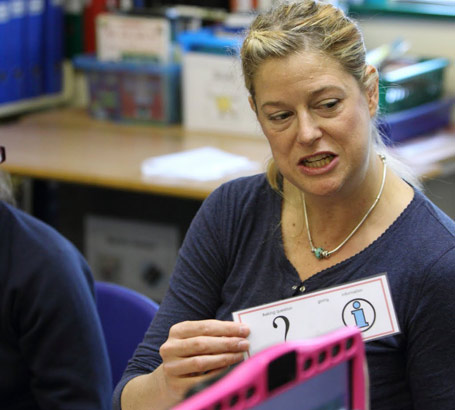 Even for breakthrough research, there is no guarantee that it will instigate changes to practice in schools. Ideas rarely speak for themselves. People need to be motivated to be interested in a project, just as happens with any other way of spreading ideas.

Current thinking about how to effect educational change focuses heavily on learning; it sees continuous learning as a key professional skill and the capacity to learn as an important organisational attribute.
Dissemination
means repetition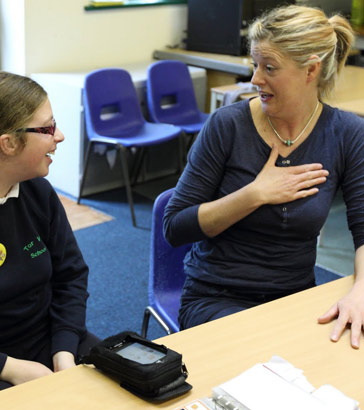 Sharing the outcomes of school-based research is part of professional and organisational learning processes.

However, there has to be motivation. People need to construct their understanding, which involves modifying their existing ideas, and the idea or proposal has to make sense.

If there are changes to practice, these may need demonstrating, practising and coaching. Dissemination is not a one-off event; it takes time and repetition.
Educational change
For educational change to happen, one or more of the following three aspects must change
New behaviours or practices;

New understandings or beliefs;

New materials.
What issues can you foresee with any of these aspects of change?
Click here to compare answers
Three stages of change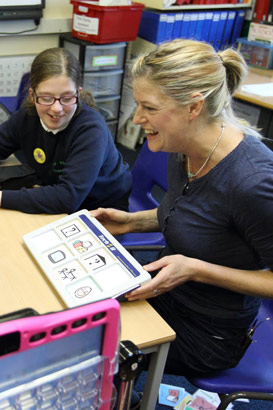 One other aspect of educational change is worth reporting and that is the stages of change. Change proceeds through:
Initiation;

Implementation; and, ideally, to

Incorporation.
Broadly:
Initiation involves planning, preparing and agreeing to change;

Implementation is when the first efforts to change are made;

Incorporation is when the 'new' practice has become the routine practice.
From initiation to incorporation

A school decides that it needs to create an accessible resources and curriculum approach to support pupils with SLD/PMLD/CLDD in developing emotional well-being and mental health. Teachers make visits, go on courses, look at materials and decide on a plan. All this is initiation.
The school starts to pilot the materials with a few enthusiastic class teams, with the plan to refine and then introduce the materials. People talk about 'our emotional well-being resources'. This is implementation.
A few years later, the whole school is using the new materials and teaching to support emotional well-being in the new way, so much so that the new way is new no longer; it is simply thought of by the teachers as 'the way we do things around here'. This is incorporation.

Until a change has become thoroughly incorporated, it can disappear quite easily and without trace. Even when a change has been incorporated (and, yes, that can take years), the central practices and underlying rationale need revisiting and renewing.
Additional reading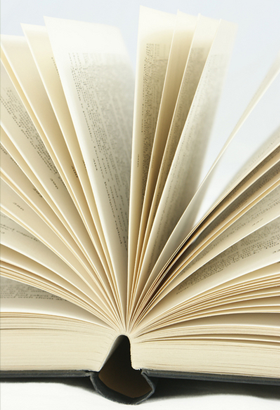 Cryer, P. (2006) The Research Student's Guide to Success (3rd edn). Buckingham: Open University Press.

Fullan, M. (2007)The New Meaning of Educational Change (4th edn). London: Routledge.

Fullan, M. (2008) The Six Secrets of Change: What the Best Leaders Do to Help Their Organizations Survive and Thrive. San Francisco, CA: Jossey-Bass.

Robson, C. (2002) Real World Research (2nd edn). Oxford: Blackwell.