Personalising learning
Personalising learning enables us to mould the learning experience directly around the child with CLDD. To do this we have to discover the learning needs and pathways of these very diverse children, and establish their learning capacity and learning effectiveness.

Carpenter 2010
The population of children with SLD/PMLD/CLDD is changing. Their needs are becoming increasingly complex. For these learners, as one teacher said, 'One size does not fit all... to get the best outcomes for kids, it is the teacher that has to do the offering differently; the child cannot change.'
Encouraging a culture of learning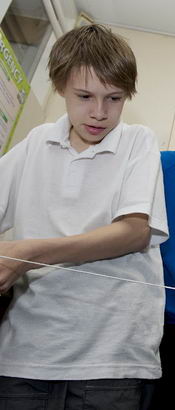 We need a finding out culture in schools.

Heather Davies, The Bridge School, Telford
21st Century educators need to be inquirers into professional practice who question their routine practices and assumptions and who are capable of investigating the effects of their teaching on student learning.

Reid, 2004
Schools need to become pedagogical think-tanks – nurturing, shaping and framing approaches... which form children into active participants in learning.

Carpenter, 2010
Inquiry as a way of working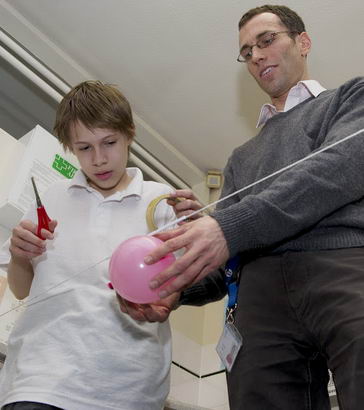 [Inquiry] involves educators pursuing their 'wonderings',... seeking answers to questions or puzzles that come from real-world observations and dilemmas... While it involves logical problem-solving processes, it also involves intuition, passion and emotion. It is a holistic way of working and responding to the many issues and dilemmas that emerge in any workplace.

Reid, 2004
The process of inquiry
Listen to what this teacher says about how the process of inquiry opened up learning for one of her pupils.
Find out more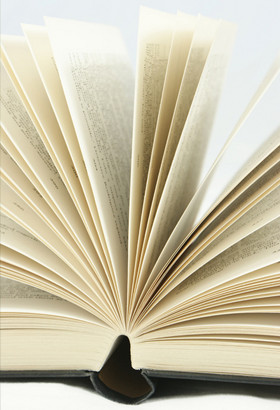 Carpenter, B. (2010) Curriculum reconciliation and children with complex learning difficulties and disabilities. London: Specialist Schools and Academies Trust (now The Schools Network).
Reid, A. (2004) Towards a Culture of Inquiry in DECS. Adelaide, SA: Government of South Australia Department of Education and Children's Services.