A new frontier for education
Special schools need to become pedagogical think-tanks – nurturing, shaping and framing approaches that are dynamic and innovative, and that transform these children into active participants in the process of learning ... As Hargreaves (2006) suggests, schools need to: '...transform their response to the learner from the largely standardised to the profoundly personalised'.

Carpenter, 2010
Children with CLDD have been described as a 21st century frontier for education. As one school governor reported: 'The diverse range of children ... is causing us to restructure our school... [Their] learning patterns are different ... We must strive to capture a pedagogy for our new group of learners.'
Opportunities for teachers
We now know so much about childhood disability that we must move to second generation research. This must be practitioner-led and evidence-based.

Guralnick, 2004
Only through developing opportunities for teachers to research their own personal conceptions of what special needs education is – and isn't – will the wider educational community really move forward in its thinking.

Watkins, 2006
Opportunities
for teachers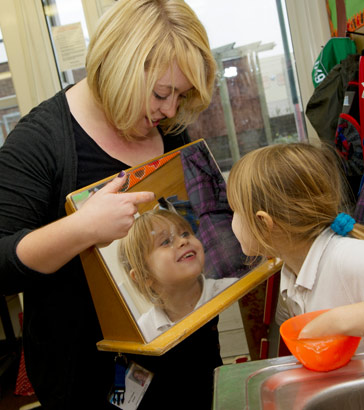 Research enquiry aims to solve problems by achieving deeper understanding.

General Teaching Council for England, 2006
Benefits of research

What schools get from research:
School improvement;

Stronger evidence base;

More skilled workforce;

More motivated workforce;

Team building;

Leaders of learning (dissemination);

Building a community of schools;

School marketing impact.
What teachers get from research:
Empowerment;

Professional interest;

Continuing professional development;

Possibility of affecting school policy through evidence;

Gathering evidence for preferred ways of teaching;

Changing class team practice.
A research culture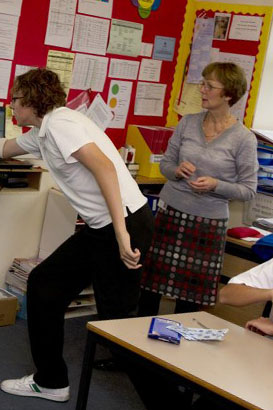 Developing a research culture involves creating bridges between practitioners' practical experience of supporting pupils and their families and the outcomes of research through:
Raising staff competence and professional awareness;

Increasing staff experience of valuable research outcomes;

Creating a dynamic in which ideas can be developed;

Organisational recognition and celebration of the value of innovative practice;

Accreditation;

Increasing practitioners' familiarity with research.
Transparent and ethical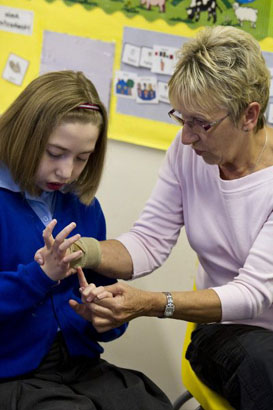 Practitioner-led research should not be tardy, ad hoc and unsubstantiated. There needs to be a robust research process which:
Has integrity;

Is rigorous;

Is well-planned;

Is carefully executed;
Is meticulously reported;

Is transparent;

Is ethical.
(Porter and Lacey, 2005)
Schools therefore need to develop an infrastructure that will support research.
Benefits of research

Building a research structure in schools happens incrementally through:
Support for individual staff doing research;

Building up a professional library for staff;

Dissemination of research outcomes within school (for example, through staff/senior leadership/governors' meetings);

Identifying members of staff with research experience to support others (for example, coaching, mentoring);
Developing a school research policy;

A school research and ethics committee;

Links with a local higher education institution (for example, coaching, mentoring, research);

Senior leadership team generating ideas for research;

Hosting external research projects (eg Ph.D. students);

Seeking external funding for research, perhaps in collaboration with other schools.
Research and ethics policy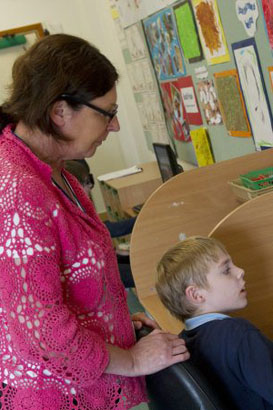 Schools engaged in research need to give serious consideration to creating policies to guide and monitor inquiry, and establishing ways of monitoring research and ethics in school. Many local authorities now have research and ethics committees; schools should consider linking to them.
If your school has a research policy, take a critical look at how it reflects general codes of ethical practice (see 'Additional reading'). If your school does not have such a policy, develop an outline research policy for your school. Seek advice from your local university or a research organisation before finalising it.
Click here for some suggestions about what might be included.
Spreading the net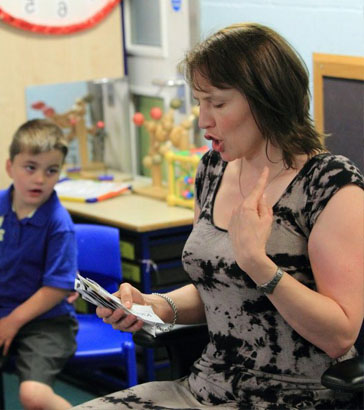 Research is not an all-or-nothing activity. Many staff in schools – from deputies to lunchtime supervisors – can become involved and contribute to a shared research project. In topics that are close to their hearts, families may also want to be involved, either directly or as part of a focus group, lending a depth and experience which brings an added richness to research. Pupils – even those with SLD/PMLD/CLDD – can become involved as part of the research team.

As more people in a school become involved in research, it generates its own momentum, understanding of the process and benefits, excitement and sense of discovery.
Find out more (1)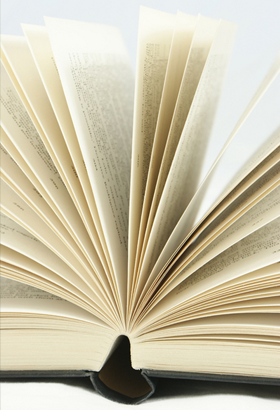 Carpenter, B. (2010) A Vision for the 21st Century Special School. London: Specialist Schools and Academies Trust (now The Schools Network).


Guralnick, M. (2004) Early Intervention for children with intellectual disabilities: current knowledge and future prospects. Address to the 12th IASSID World Congress, Montpellier, France, 15 June 2004.
Porter, J. & Lacey, P. (2005)
Researching Learning Difficulties: a guide for practitioners
. London: Sage.
Find out more (2)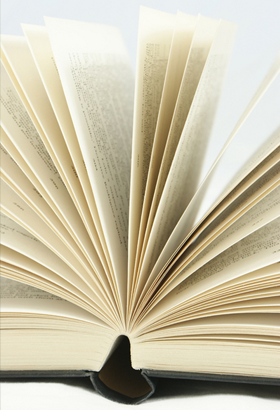 Watkins, A. (2006) So what exactly do teacher researchers think about doing research?, Support for Learning, 21 (1), 12-18.
Additional resources
An elaboration of the ideas in this section can be read in:
Carpenter, B. (2007) Developing the role of schools as research organisations. In: B. Carpenter and J. Egerton (eds) (2007) New Horizons in Special Education: Evidence-based practice in action. Clent: Sunfield Publications.
Find out more (3)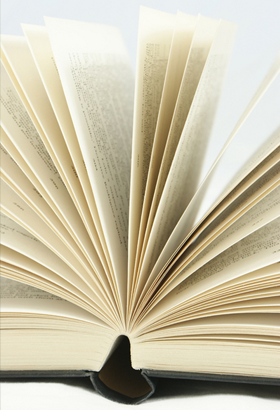 Carpenter, B. (2007) Developing the role of schools as research organisations, British Journal of Special Education, 34 (2), 67-76.
Additional reading
Boxall, K. and Ralph, S. (2009) Research ethics and the use of visual images in research with people with intellectual disability, Journal of Intellectual and Developmental Disability, 34 (1), 45-54.
British Institute of Learning Disabilities (2009) Hearing from the seldom heard project. Kidderminster: BILD.
Find out more (4)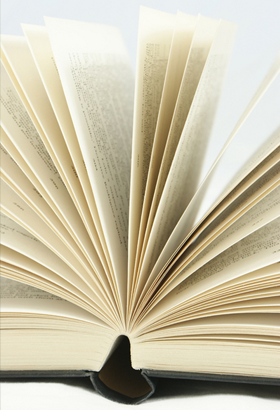 Cryer, P. (2006) The Research Student's Guide to Success (3rd edn). Buckingham: Open University Press.
Denscombe, M. (2002) Ground Rules for Good Research. Maidenhead: Open University Press.
Saunders, L. (2007) Supporting Teachers' Engagement in and with Research. London: Teaching and Learning Resources Programme.
Find out more (5)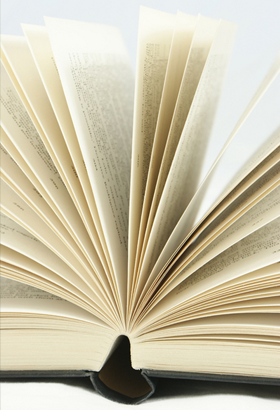 University of Cambridge/Foundation for People with Learning Disabilities (undated) 'What About Us?' project. London: Mental Health Foundation.