Children communicating their views
Children who are capable of forming views have a right to receive and make known information, to express an opinion, and to have that opinion taken into account in any matters affecting them.

United Nations Rights of the Child, Article 12
Children and young people with SEN have a unique knowledge of their own needs and circumstances and their own views about what sort of help they would like to help them make the most of their education. They should, where possible, participate in all the decision-making processes that occur in education.

SEN Code of Practice, DfES, 2001
Principles for pupil participation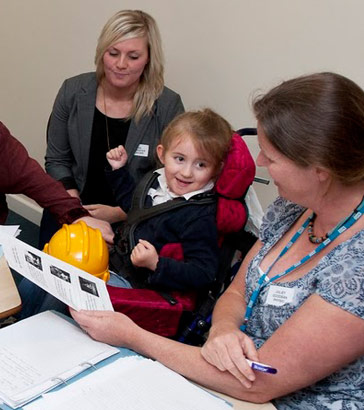 Clear commitment to involving pupils

Valuing involvement

Equality of opportunity to be involved

Pupils' involvement should be evaluated and reviewed

Formal (eg review)
Informal (eg daily interaction)
Personal (eg about learning goals)
Public (eg school council)
Policy on 'active involvement'
All children should:
Have a say in what they are going to learn and how they are going to learn it

;

Be able to help draw up group or individual targets which they will be working towards;

Be clear about the learning objectives for the lesson

;

Have opportunities to record their findings in different ways

;

Understand the notion of 'progress' – looking back on previous activities to see their own progress or reflecting on improved behaviour; and

Discuss with adults what they have learned and what they need to do next to improve.
Empowering pupils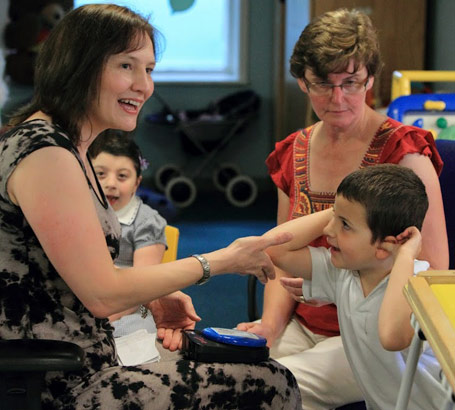 Examples:
Adult support for the child to draw up targets.

Visual cues to help some pupils understand the learning objectives.

Using alternatives to written recording, where necessary

.

How are barriers to being an active participant for children with SEND overcome in your school?
Involving the pupil: the review

In these videos we see Sophia and her class teacher preparing for her involvement in her review, and then how she is enabled to participate. To what extent are her views taken into account in planning ahead?
Are all pupils' views in your school sought through relevant means, to regularly inform you of pupils' enjoyment?
How do you know the extent of pupils' enjoyment? What actions have you taken to respond to what you know?
The Ofsted inspection process
Inspectors are encouraged to obtain pupils' views about their learning, personal development and the school.

Inspectors talk to individuals, groups and school councils, and issue pupil questionnaires.

They are asked to establish how well the school seeks to involve pupils and the extent to which the school seeks, values and acts on their views.

The 2012 Ofsted framework for school inspection, in the context of SEND as a national priority, extends judgements on the effectiveness of settings, from an evidence base that includes the child's voice.
Ofsted inspection – children's responses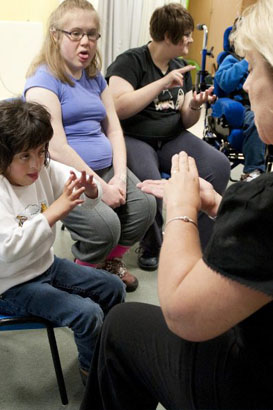 How would children from your school answer these questions asked by an Ofsted inspector?
Are some children treated differently by others? What effect does this have? Do staff deal effectively with it?

Does any group of pupils have a hard time; are they treated badly or unfairly? Does this have an effect?

How do teachers help pupils feel positive about themselves? Do you think all children feel the same way about themselves?

Are some children ever called names by other children – or adults? What effect does this have? Do staff deal effectively with this issue?
Some key questions for staff development
Why might some pupils find it difficult to communicate with teachers and their peers?

How can teachers make sure that pupils with communication difficulties are clear about what to do next?

How can teachers ensure that pupils receive the correct support?

How can collaborative learning be encouraged where pupils can talk and listen to each other?
How can teachers' questioning aid communication skills?

How can the rule of 'one person speaking at a time and the other one listening' be taught to those who find it difficult?

How can teachers ensure that the views of pupils are acted upon?

What choices do pupils with statements of SEN have at annual or transition reviews?
Consulting pupils
Carry out an audit within your school:
How actively do teachers listen to pupils?

How do teachers make sure pupils are clear about what to do next?

Are pupils consulted about the support they receive?

To what extent is collaborative learning encouraged when pupils can talk to and listen to each other?
Are pupils consulted about the quality of lessons?

What choices do pupils with statements have at transition reviews?

How do schools ensure they hear the pupil's view independently of that of the parents/carers?

To what extent are pupils' views acted upon?
A communication bill of rights
The charter below is directed at children with learning difficulties, to indicate their fundamental rights as communicators.


With your communication co-ordinator, use the chart as the basis for devising an observation proforma and a self-rating questionnaire for staff. What would be the indicators of good empowering practice?
When observing in classes, use the observation proforma to track the experience of a sample of children across a range of ages and abilities...Where are there strengths in empowering practice?
Ask staff to complete the self-rating questionnaire in a staff development meeting based on the criteria... Where do they identify their personal strengths? (Do their perceptions match yours?)

Pool ideas for facilitating sharing of good practice within the school, and plan a staff development day to focus on key common areas in need of strengthening

.

Ask staff to identify areas for their own communication professional development needs – carry these forward to appraisal

.
Find out more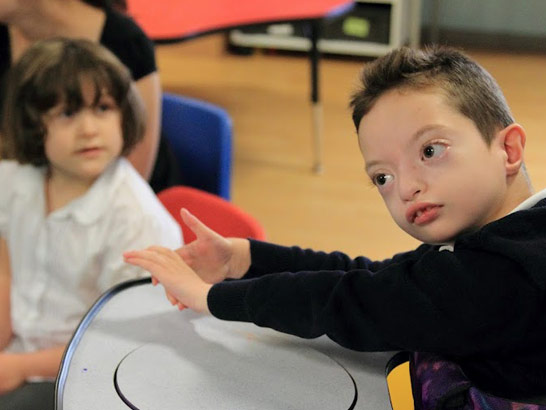 Assessment for Learning (AfL)

Read the handout below on possible barriers for children with SEN and strategies to overcome them.


Find out more (1)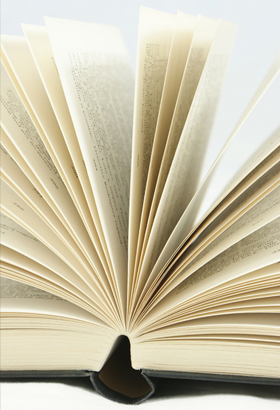 Training and Development Agency (2008)
Undergraduate SEN Training Toolkit.
London: TDA.
DfES (2005)
Speaking, Listening, Learning: working with children who have special educational needs
. Primary National Strategy. Norwich: HMSO.
Maslow A.H. (1947), A Theory of Human Motivation,
Psychological Review
50(4).
Find out more (2)