The first words landscape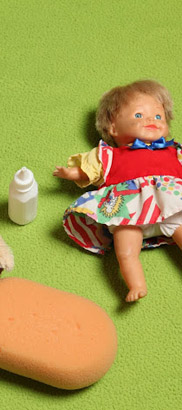 When typically developing infants take their first steps into the world of language they will tend to:
Use a 'first word' that is consistent and can be decoded, even if it does not resemble a real word

;

Develop slowly – on average 50 words at 18-20 months

;

Understand more than they produce

;

Convey meaning through intonation – even with the same utterance or word; and

Use instances where they are misunderstood to develop grammar that is more precise.
Interpreting one word statements
The table below gives some examples of how a child might try to communicate through their early use of single words.

How would you respond to the child?
| | |
| --- | --- |
| Child | Meaning |
| More | I want some more |
| Book | Let's look at a book |
| Anna | Nice to see you (Anna) |
| That | That's nice |
| Rah | Let's pretend to be a lion |
| Adah? | What's that? |
| Bird | There's a bird outside |
Pre-intentional educators: an overview (1)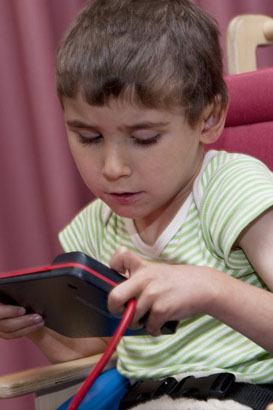 Click on each of the following heading to find out more:
Intentional communication
The physical aspects of communication
Pre-intentional educators: an overview (2)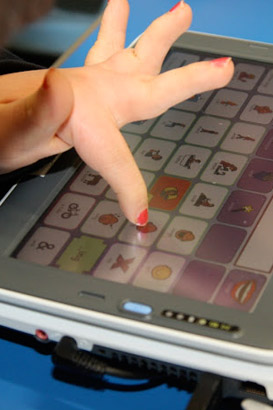 Click on each of the following heading to find out more:
Extending intentional pre-verbal communication
Using Augmentative and Alternative Communication (AAC)
Extending the use of words