Find out more (1)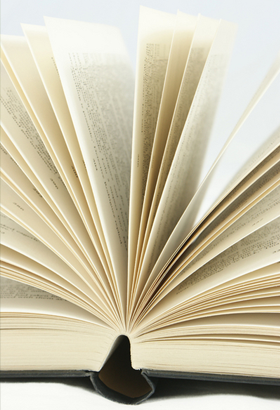 If you want to learn more about the subjects covered in this level, take a look at the following websites.
Find out more (2)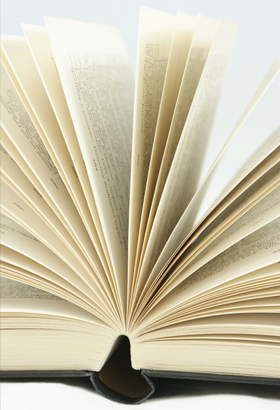 The following information is useful for those working with children and young people with visual impairments. It is produced by the RNIB. This information is also available on their website.
A final thought
In this clip, what skills did each young person require in order to use the communication resources effectively?